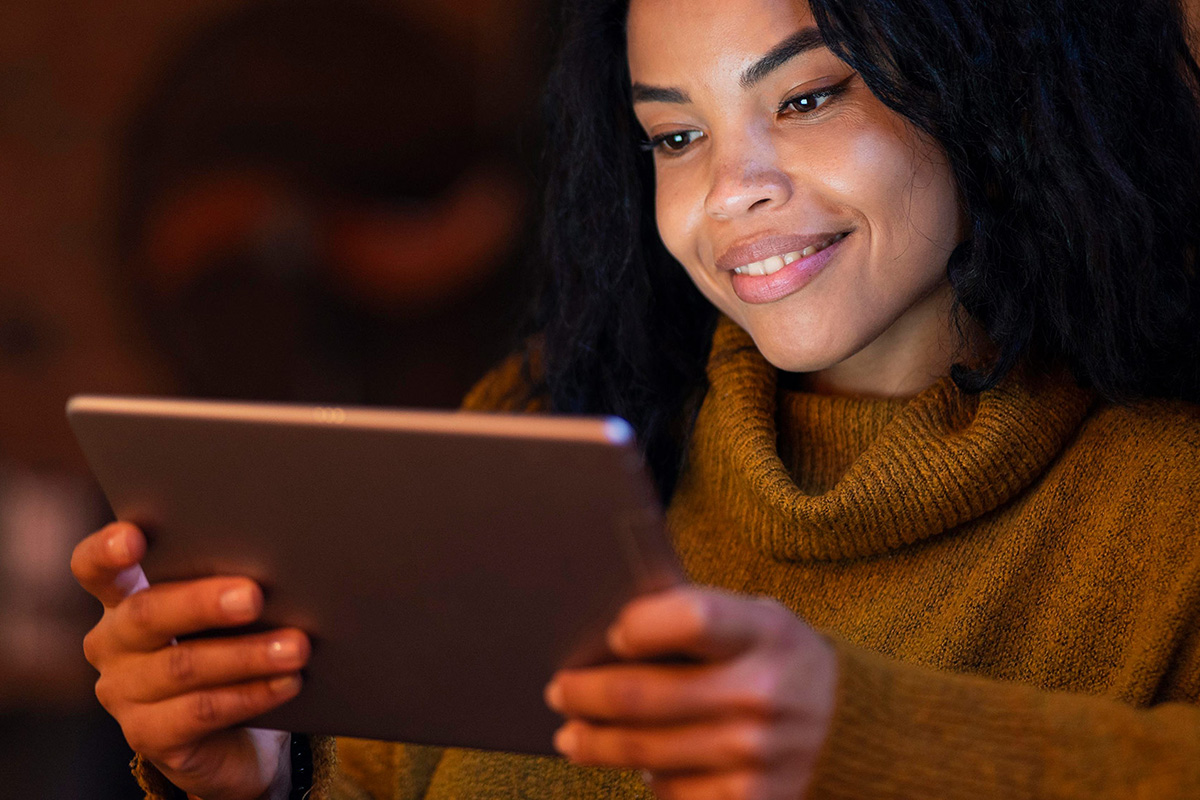 Smaller. Faster. Reliable. Highly functional – Consumer Electronics
Cell phones, smart TVs, wearables, hearables, and household appliances & devices – modern consumers expect novel device designs and capabilities.
Need Help Getting Started?
Transform your Designs and Manufacturing With Our Digital Thermal Processing TM Solutions
Constant, sustainable innovation in consumer electronics is not only what today's customers want, but have come to expect. PulseForge® enables the manufacturing of curved surfaces, light weight, compact wearables, including hearables, and flexible screens and packaging.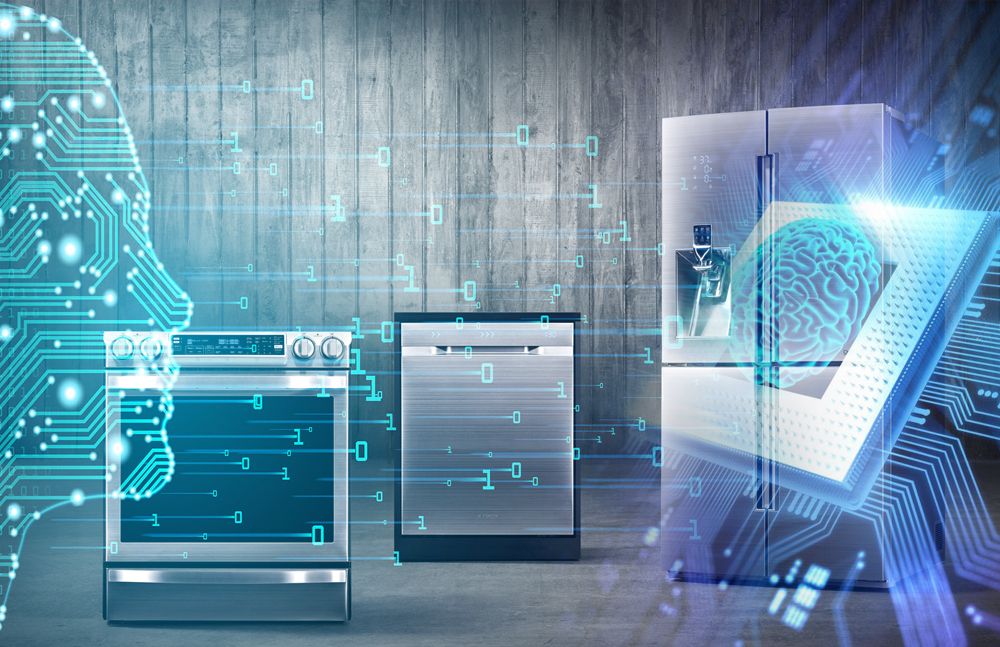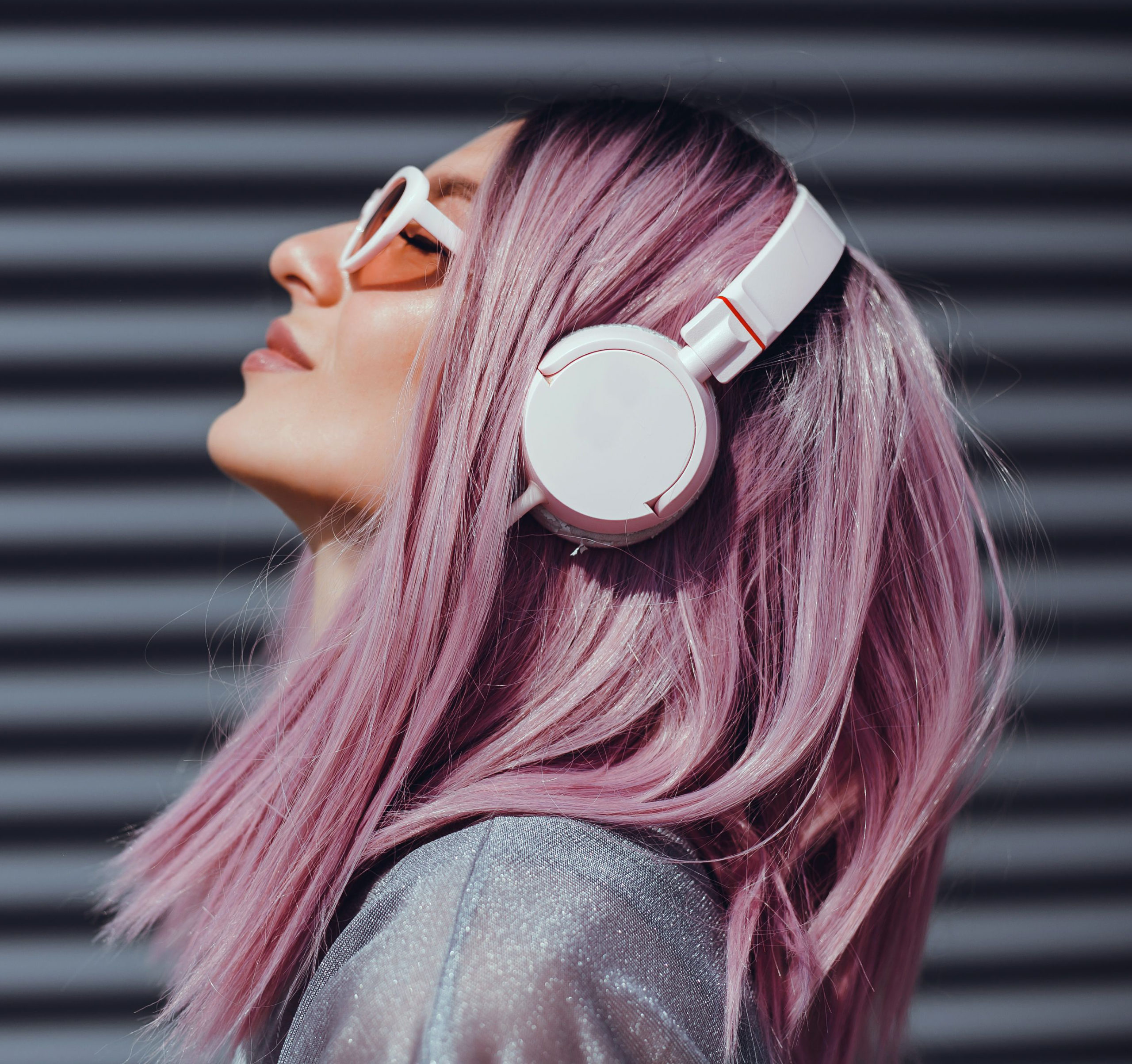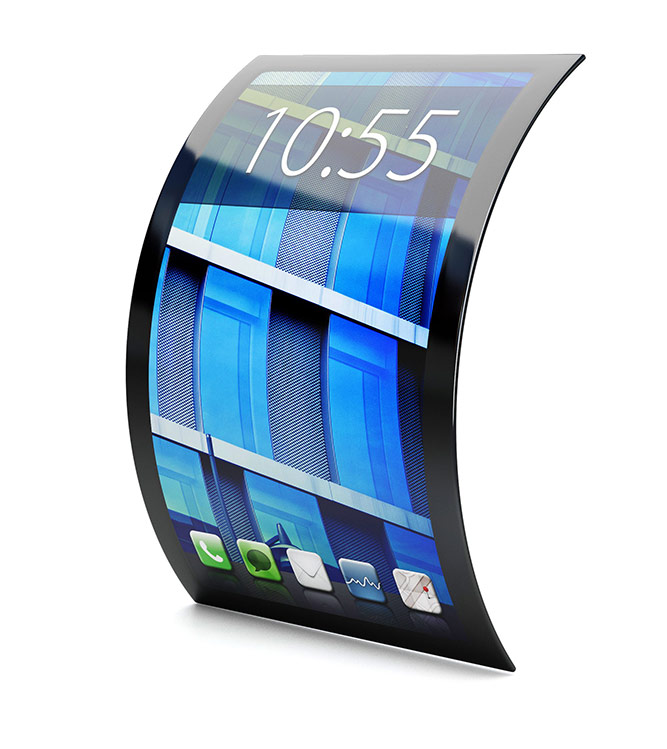 Say Hello to the Only Digital Thermal ProcessingTM Systems
Are you ready to get started? Get in touch with us today. We can get you more information, develop a quote or help you with your processes.