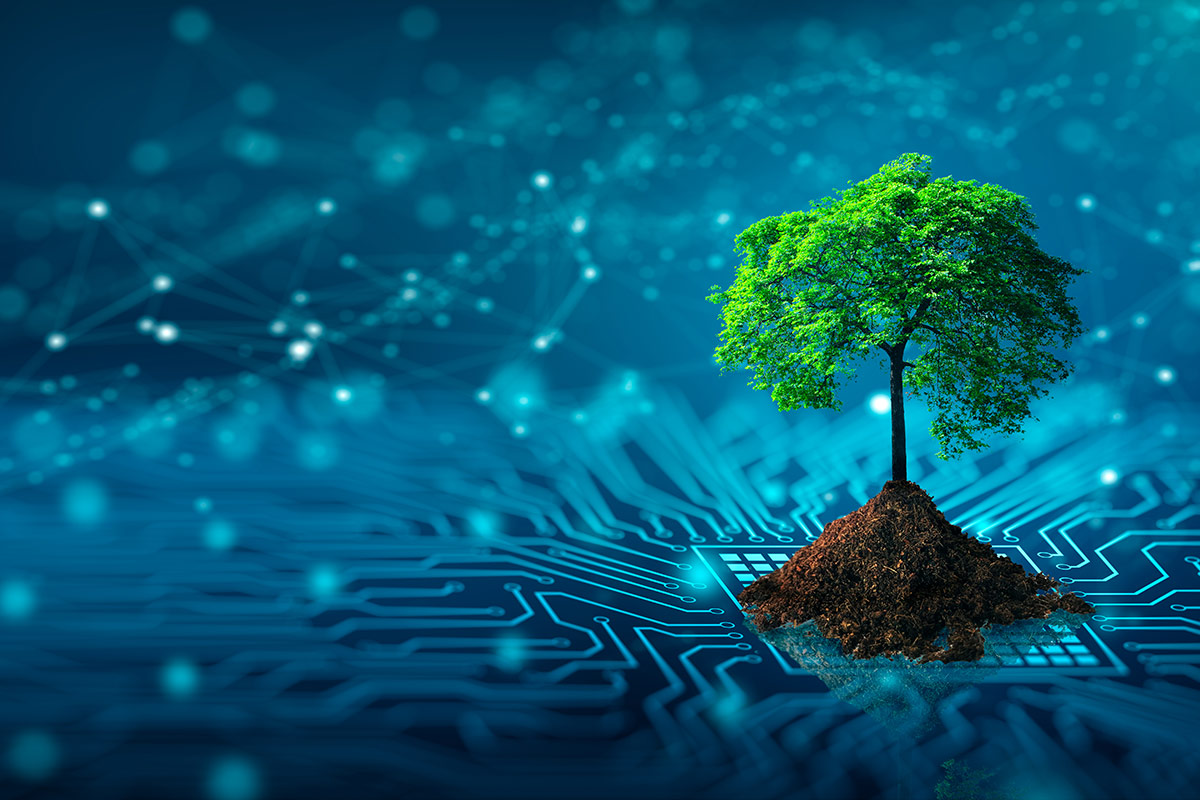 We Take our Role in Global Ecology Seriously
Find out how PulseForge's products can help reduce your carbon footprint and improve your processing efficiency.
The annual, combined energy consumption of only five conventional reflow ovens is 525,600 kWH, annually?*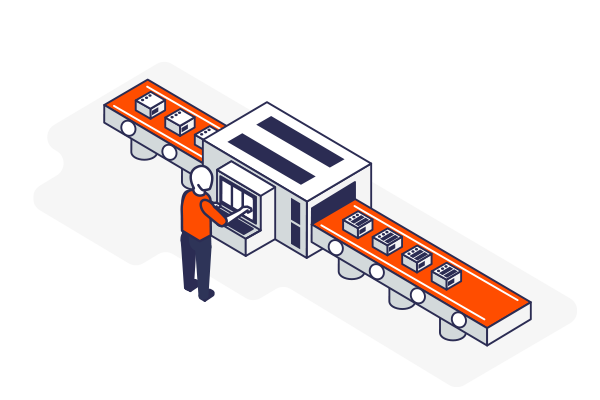 That's the equivalent of the energy used to run 50 US households for a full year!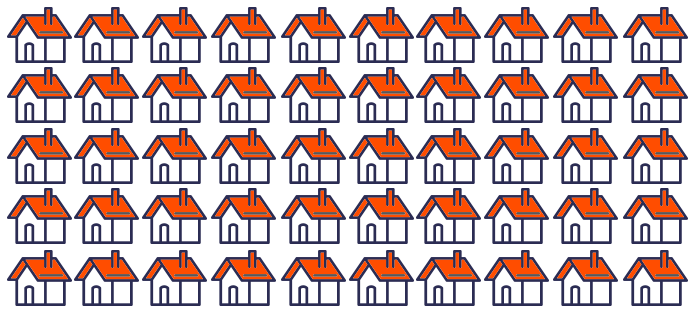 The annual energy consumption of five PulseForge digital thermal solutions is 81,030kWH, annually.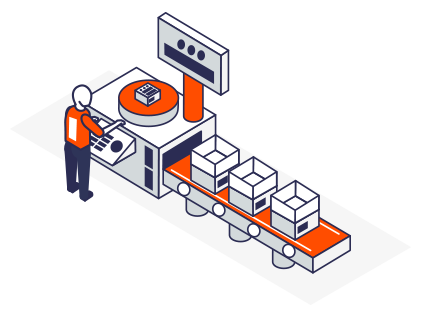 That's the equivalent of powering only 7.5 US households for a full year!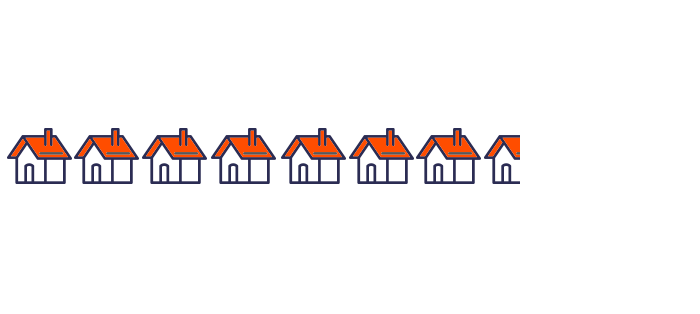 An energy savings of 85%*
Reducing CO2 emissions by 318,000 lbs annually!
*Represents a specific, typical use case. Results may vary, depending on reflow ovens utilized, duty cycle process requirements, and materials.
Reduced Physical Footprint
PulseForge Soldering In-Line requires one-third of the space on your manufacturing floor, when compared to a standard reflow oven.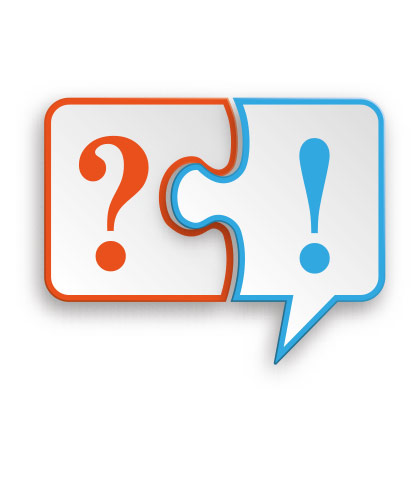 Reduced HVAC costs
No heating of the workplace environment means no additional load on expensive HVAC.

No Sustained Heat
Our pulsed-light technology heats up only when it's processing.

No Warm Up Needed
Simply switch it on and PulseForge is ready to go.

No cool down
PulseForge does not radiate external heat.

Speed
Higher throughput microseconds processing, with 85% less energy consumption.*
How can we help your manufacturing become more energy efficient?