Pulsed-Light Photonic Curing with No Damage on Heat-Sensitive Substrates in Seconds, Not Minutes!
PulseForge Digital Thermal ProcessingTM cures thin films at high temperatures on low-cost, temperature-sensitive substrates, including paper and PEN.
Get in touch with us
Improving Manufacturing
Because high throughput, sustainability, and design options in manufacturing matter to you. But conventional solutions are limiting: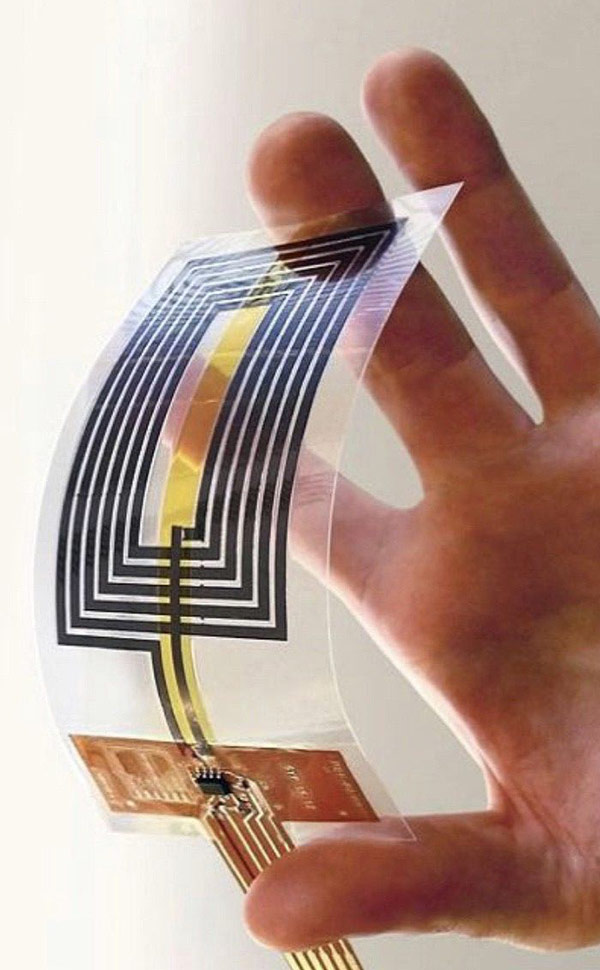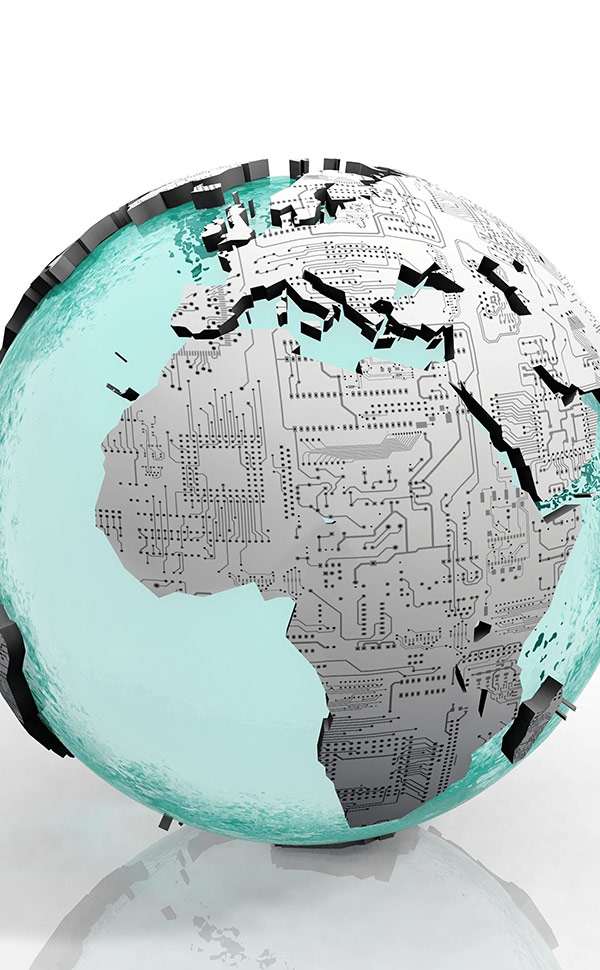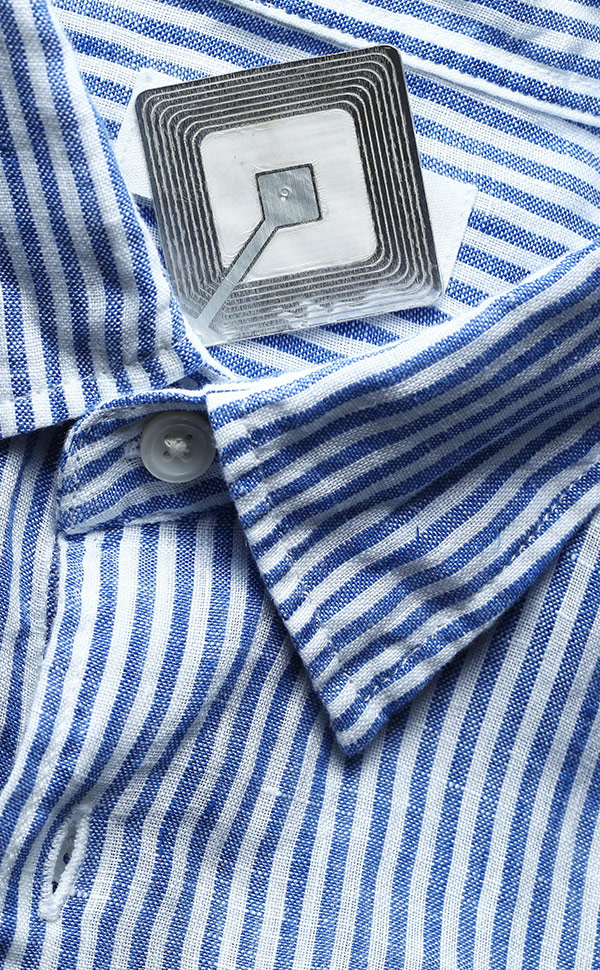 Ovens
Ovens are slow with lengthy idle warm up and cool down, return low throughput, and have high energy demands
Sustained Heat
Sustained heat of ovens damages heat-sensitive substrates, limiting design and substrate options
Limitations
Substrate and design limitations
Lasers
Lasers offer only one-at-a-time processing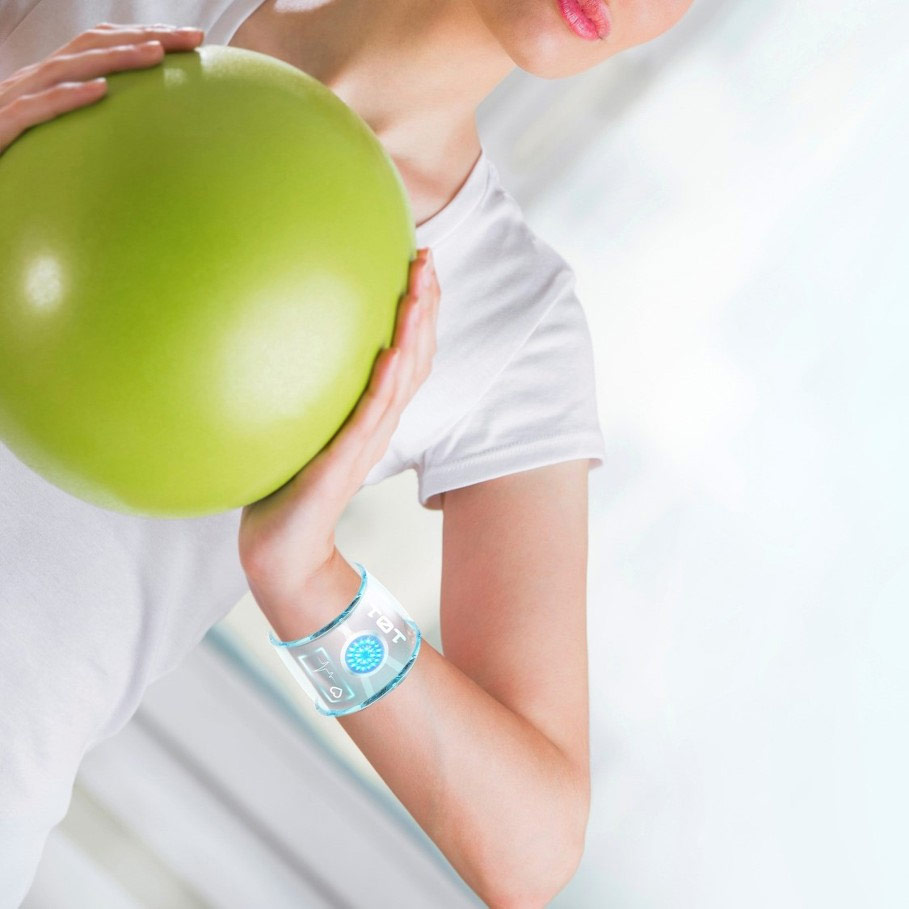 Why We're Different
In the manufacture of printed, flexible electronics, PulseForge Digital Thermal ProcessingTM cures onto inexpensive, flexible substrates – without damage!
No warm up or cool down of PulseForge tools
Substitute expensive glass and ceramic substrates with low-cost, sustainable options
Seconds processing means substantially higher throughput
Freedom to design with novel materials
Higher processing temperatures returns improved conductive performance
And because PulseForge cures thin films at high temperatures on heat-sensitive substrates, it is the ideal digital thermal process for roll-to-roll processing on polymer and paper.
Growing Application Demands
Layers in devices require versatile thermal processing. Curing with PulseForge's Digital Thermal ProcessingTM is uniquely suited for this manufacturing challenge in next-gen printed electronics:
Sensors for product tracking in shipping
Loss prevention in retail
Display applications for personal devices
Printed heaters for medical
PulseForge Digital Thermal ProcessingTM is a hyper-fast, reliable, and transformative curing process, exceeding the demands of design and production in printed electronics manufacturing.