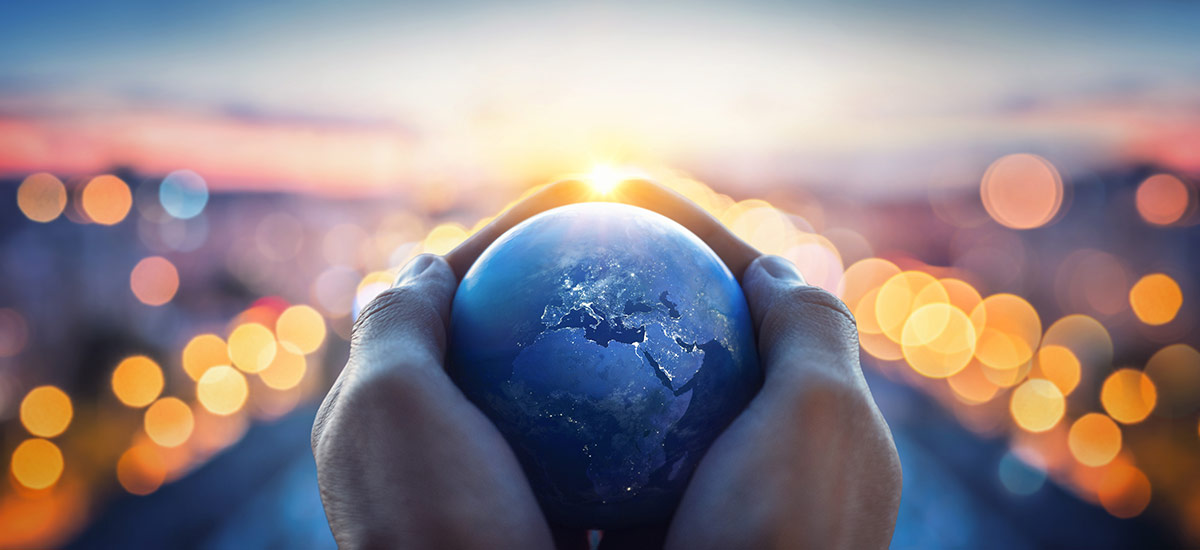 Sustainable Manufacturing in Solar Energy with Digital Thermal ProcessingTM
From panels and cells for solar farms, lighting up towns and cities, to charging batteries for outdoor wearables in recreation and military, the demand for applications in solar energy continues to grow.
Need Help Getting Started?
Enabling advanced solar technologies and manufacturing
From perovskites and CIGS, to traditional SI, PulseForge Digital Thermal ProcessingTM transforms solar panel and cell production. Process faster on lighter, curved, and flexible materials with the only wide area pulsed-light solution available that does not damage heat-sensitive substrates and components.
And because perovskite solar cells can be manufactured using simple, additive deposition techniques, like printing, for a fraction of the cost and energy, combined with the low-energy usage of PulseForge and its ultra-fast processing, environmental concerns are at the forefront for an industry founded on and dedicated to sustainability.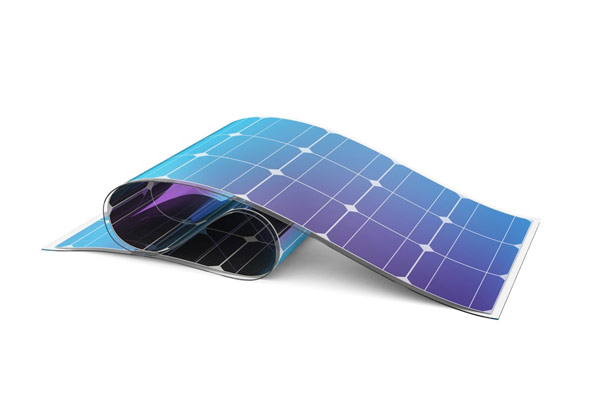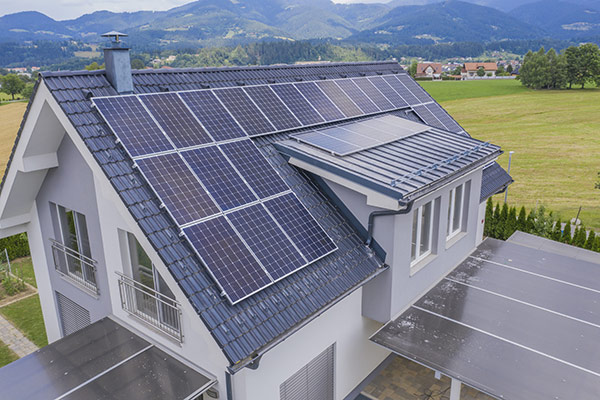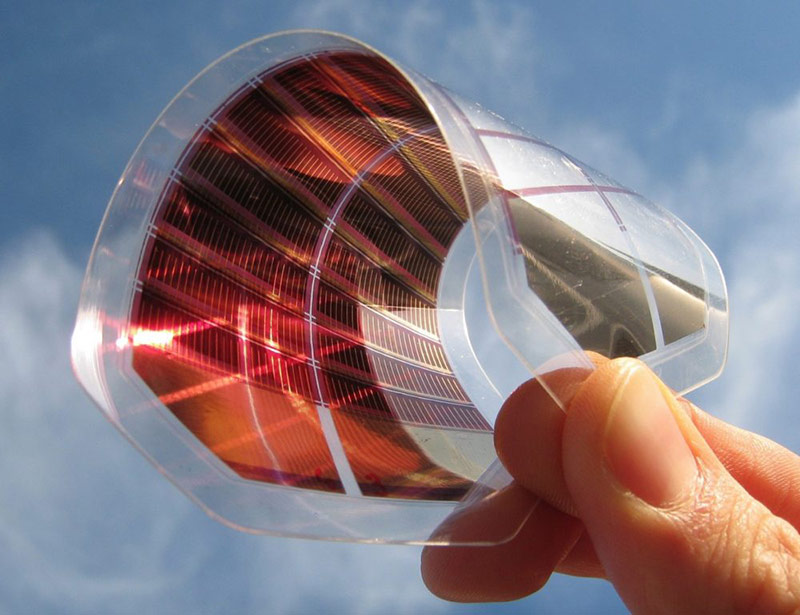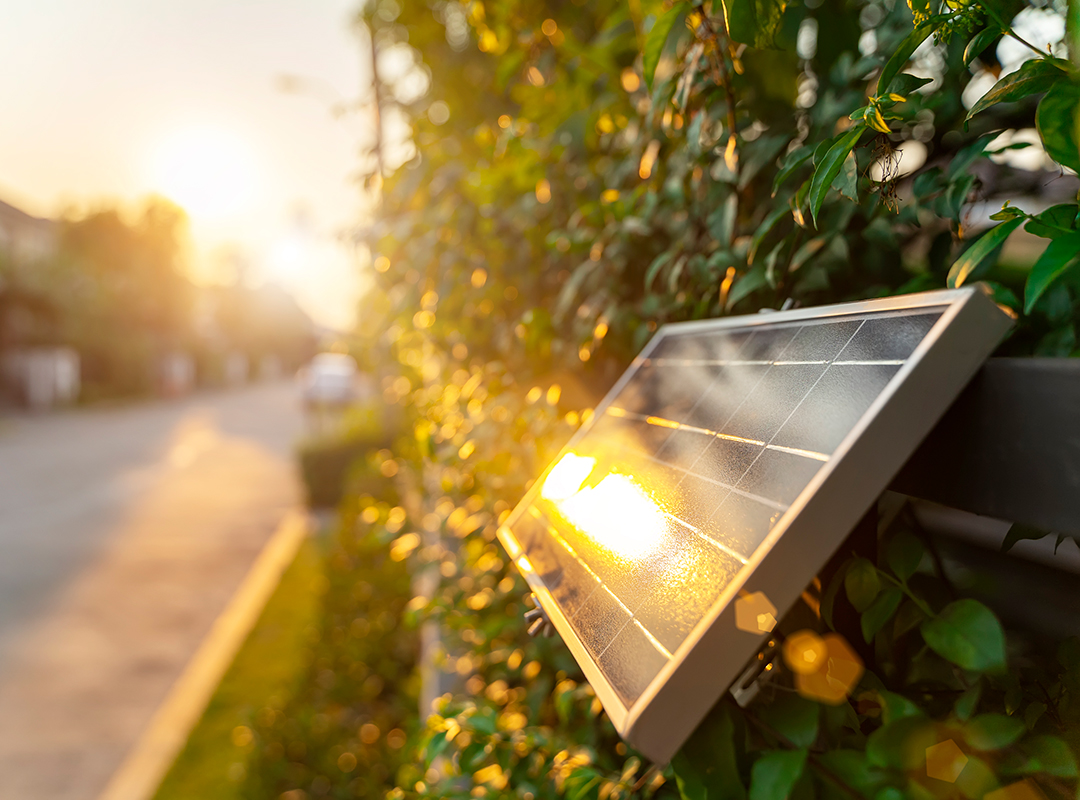 Say Hello to the Only Digital Thermal ProcessingTM Systems
Are you ready to get started? Get in touch with us today. We can get you more information, develop a quote or help you with your processes.