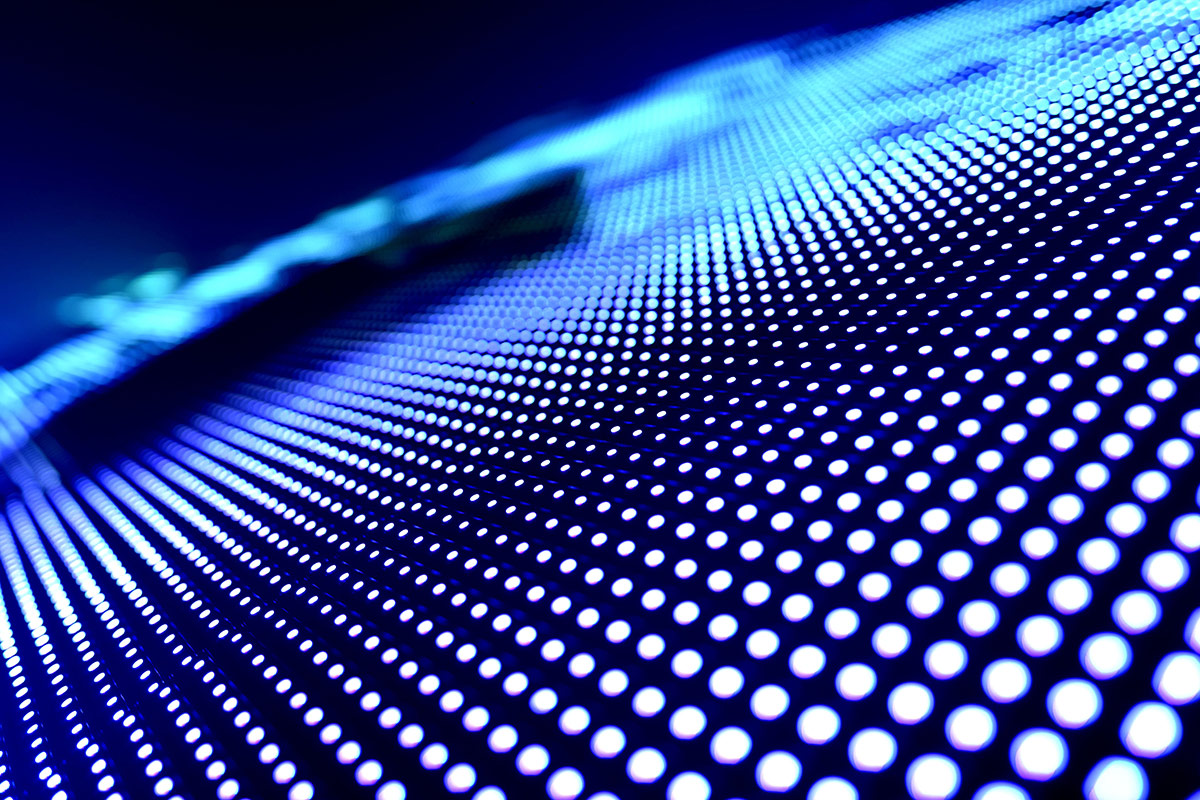 Efficient and Eco-Friendly
Pulsed-Light Soldering Applications
Discover just a few of the many ways NovaCentrix's PulseForge® tools can be used in creative soldering processes.
Let's Solve It Together
NovaCentrix wants to help you tackle your curing challenges.
Sample Soldering Applications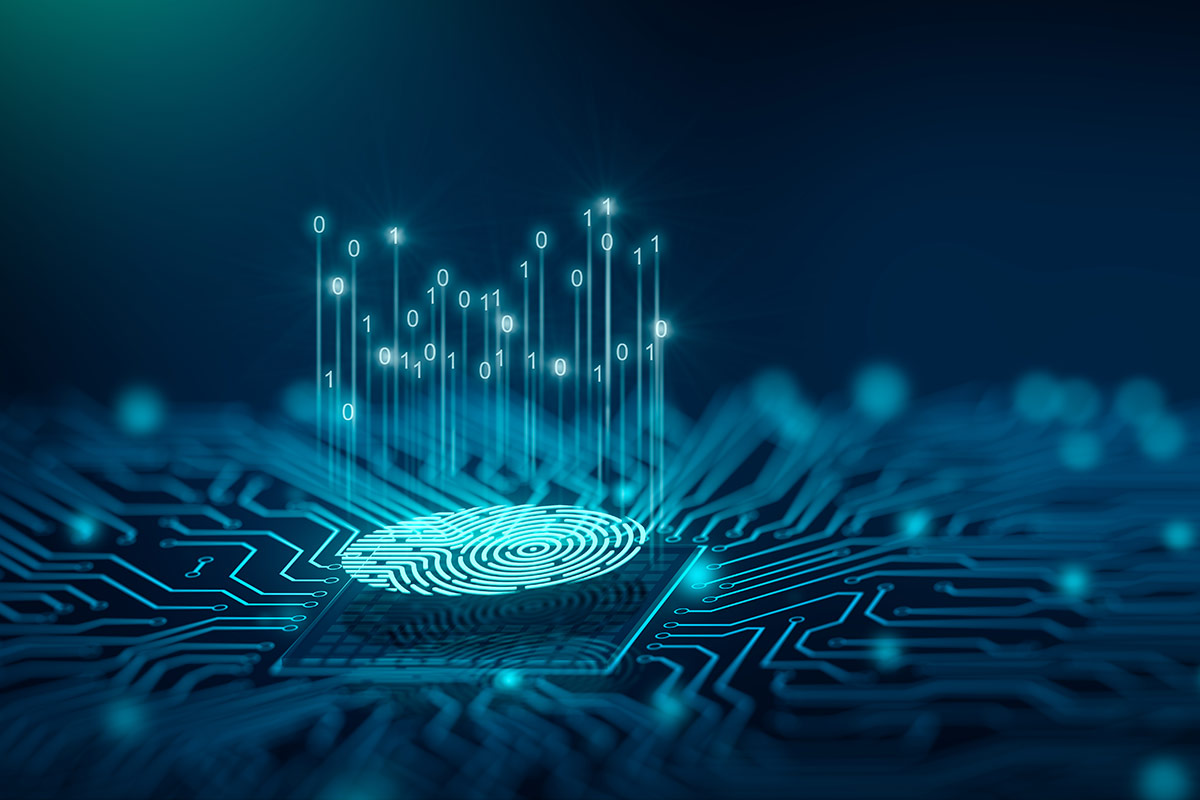 SMT components soldered onto PET
Sensors Soldered onto PET
Optical Camera Chip Soldered onto Plastic
Connectors Soldered onto Plastic
Solder onto Medical-Grade Patches
Fashion-Tech Solder LEDs onto Sheer, Delicate Fabrics
High throughput soldering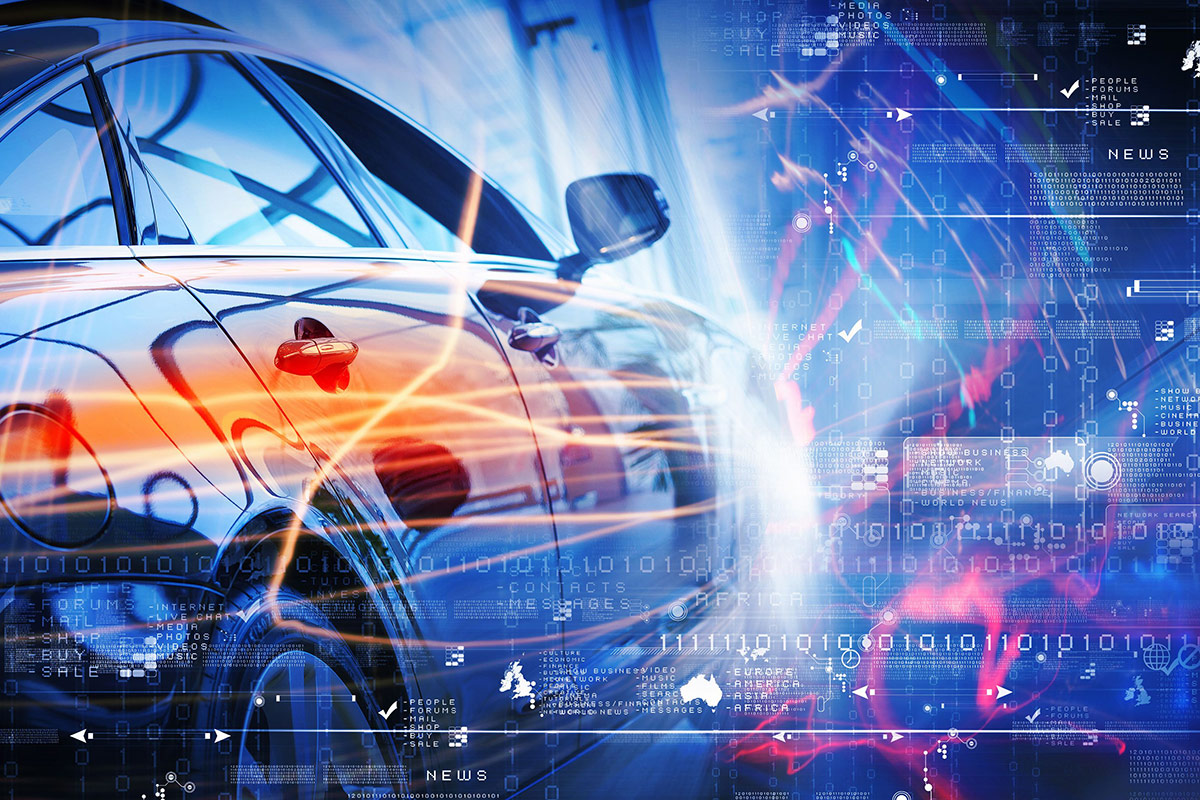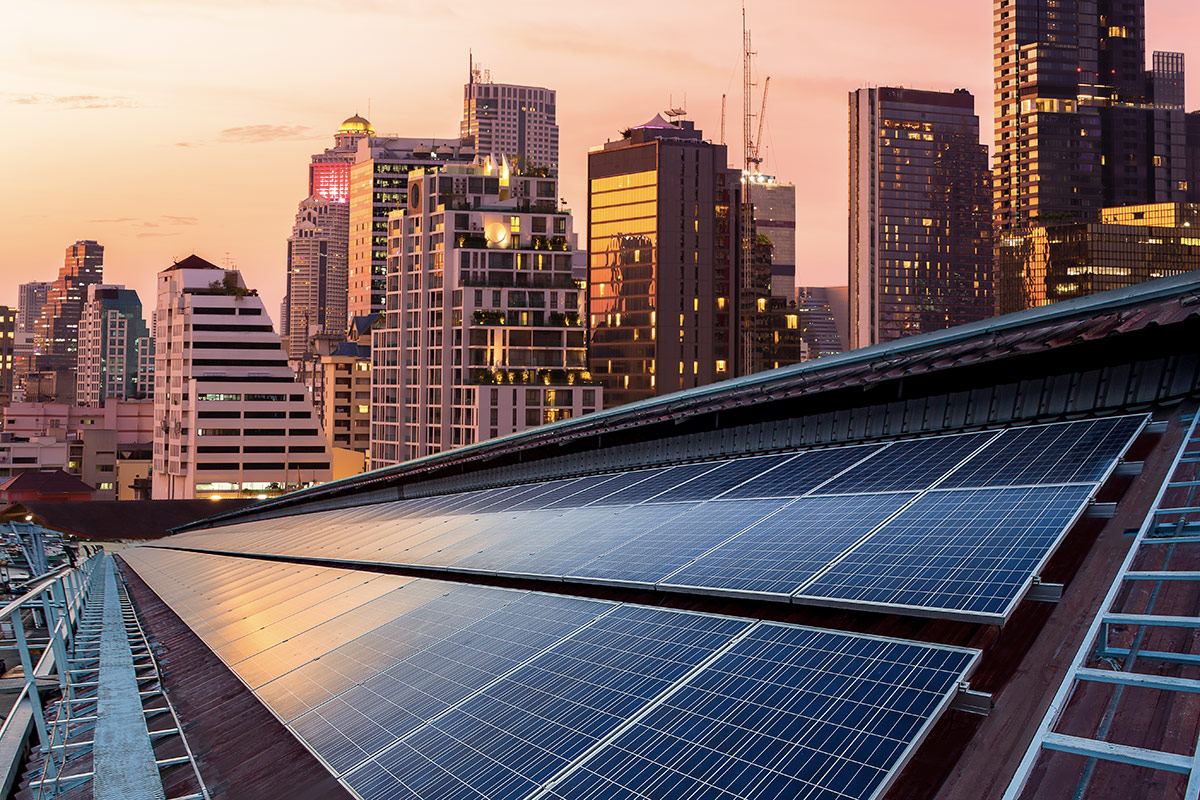 Solder Sensor onto Moisture-Resistant Substrate
Optical Camera Chip Soldered onto FR4
Solder Connectors onto PEN
Solder SMT Components onto Textiles
Soldering novel form factors
New and innovative applications for NovaCentrix's tools and products are being developed every day. Let's talk about how we can help with your unique project.
Tell Us More