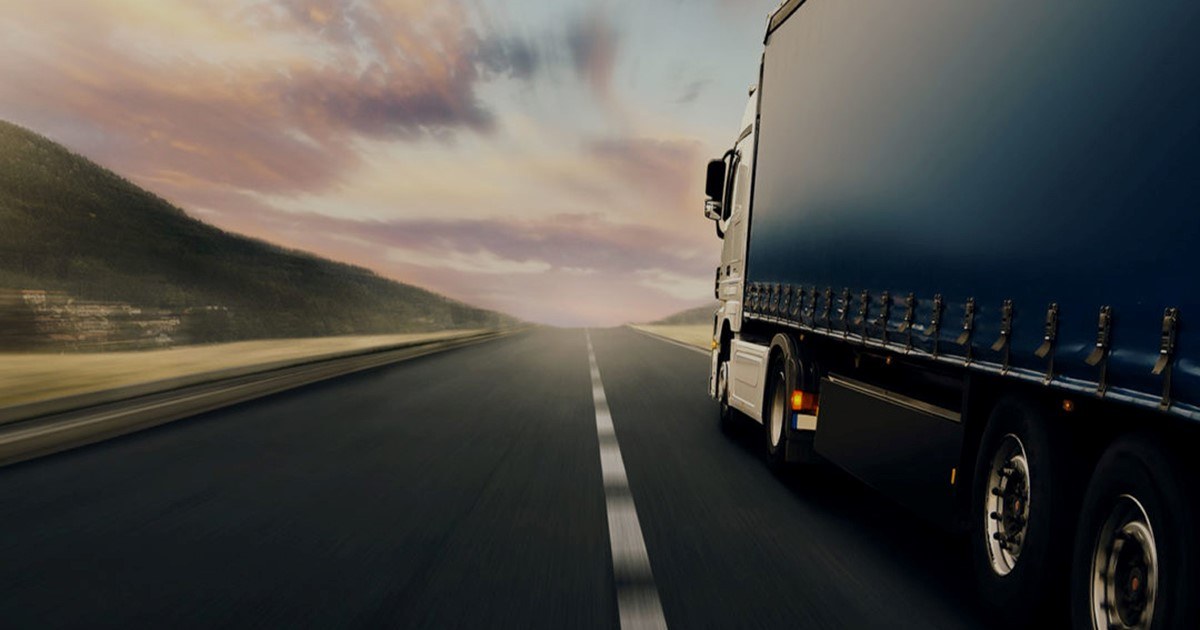 Digital Thermal ProcessingTM for Microelectronics in Transportation
As vehicle and passenger technology requirements shift and become more complex, our products are leading the way towards making them a reality.
Need Help Getting Started?
Transformative Digital Thermal ProcessingTM from PulseForge
Fuel efficiency and electrification, sustainable materials and manufacturing practices, safety and autonomous vehicles all demand advanced processing solutions, including in microelectronics manufacturing and design. PulseForge's wide area, pulsed-light, Digital Thermal ProcessingTM delivers higher throughput and freedom in design, without damaging heat-sensitive substrates and components.
For soldering and curing in SMT and PCB, you can expect high throughput, less expensive material choices, including paper and plastics, and freedom in design.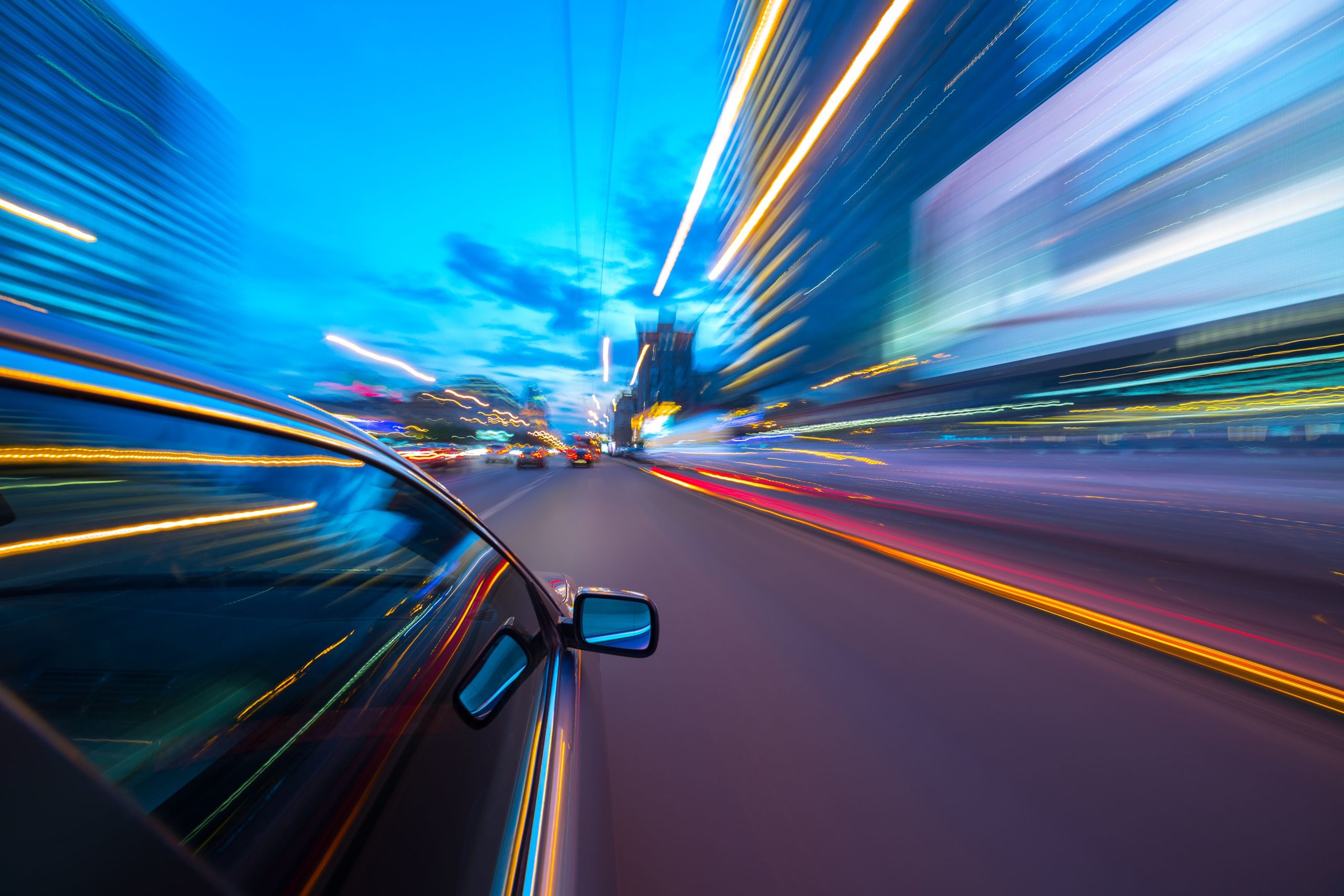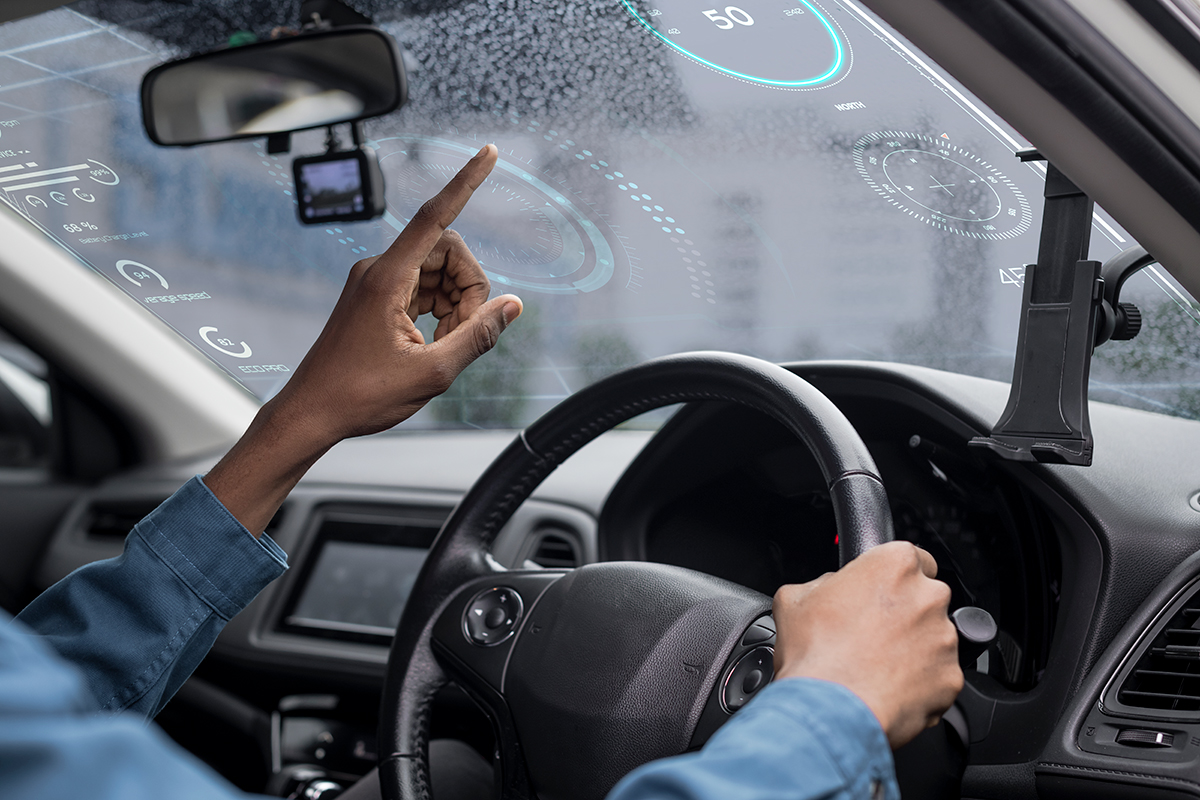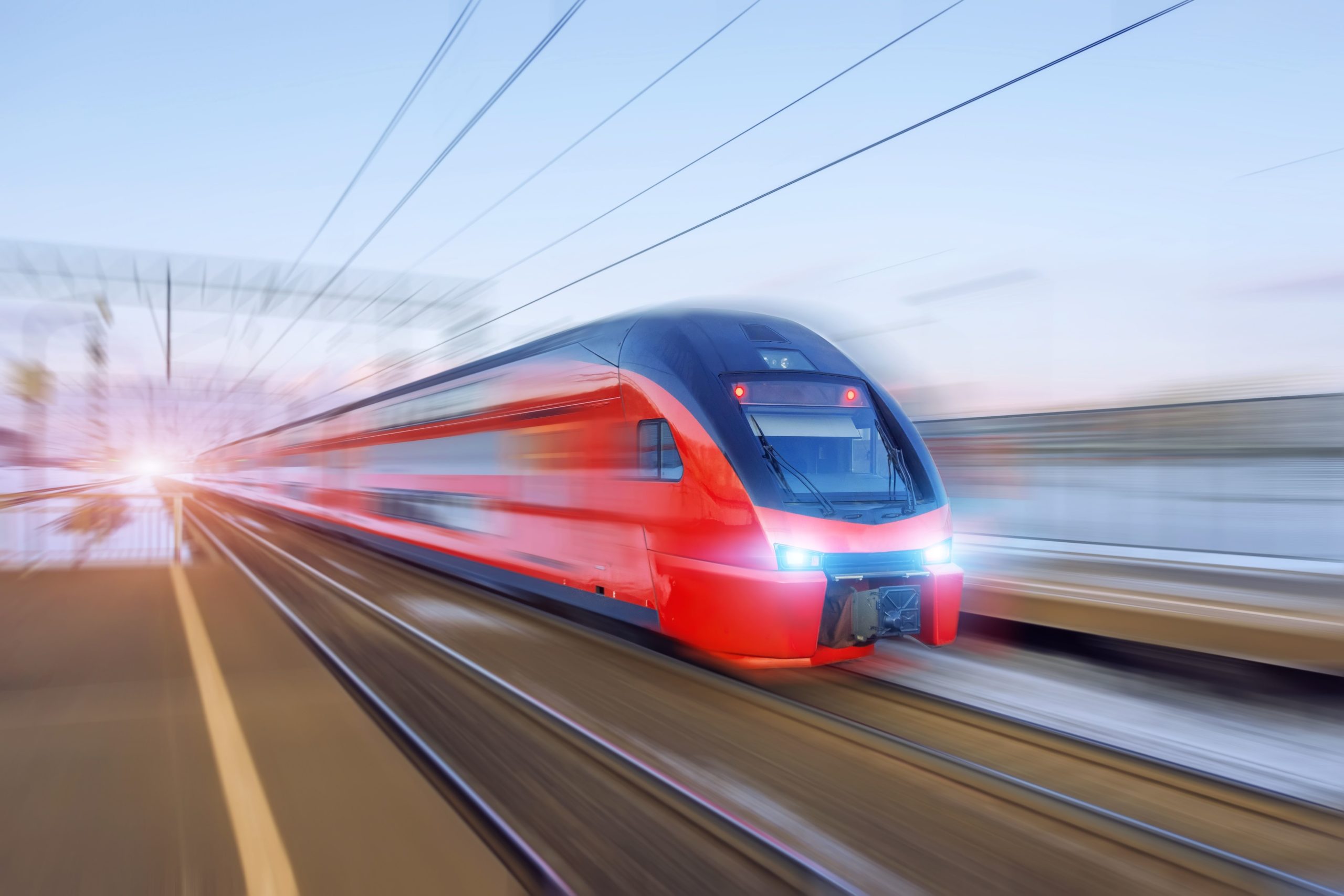 Say Hello to the Only Digital Thermal ProcessingTM Systems
Are you ready to get started? Get in touch with us today. We can get you more information, develop a quote or help you with your processes.