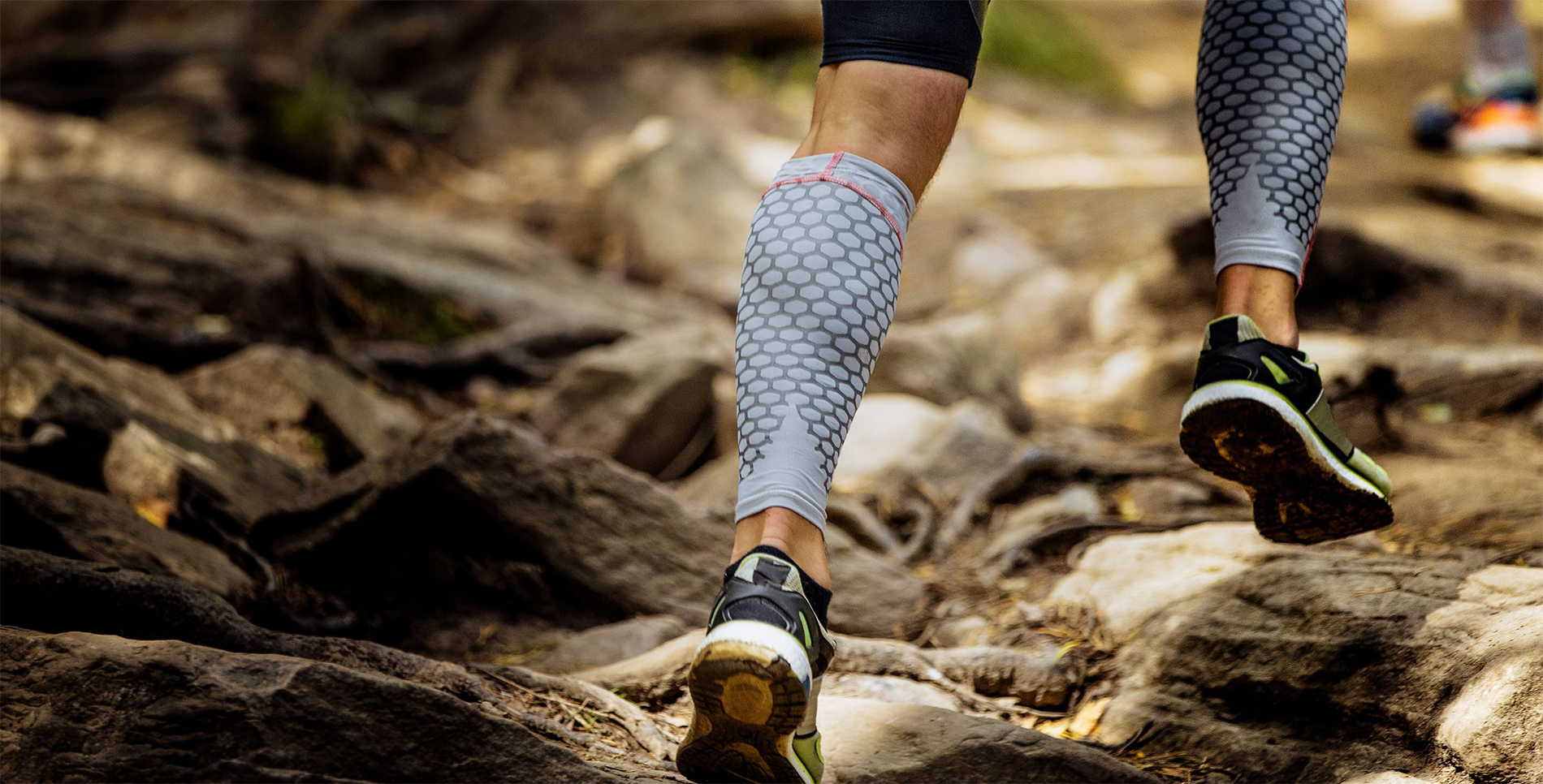 Today's Designers Demand Choice in Wearables Manufacturing
Manufacturers of the microelectronics required for today's wearables and hearables, need a powerful, flexible partner in their thermal processing solution.
Need Help Getting Started?
Creative Design Flexability
Flexible, stretchable, and curved!
With the curves and flexibility demanded by designers and manufacturing, today's wearables, from fitness trackers to clothing integrated with technology, need the only Digital Thermal ProcessingTM solution on the market – PulseForge.
Say Hello to the Only Digital Thermal ProcessingTM Systems
Are you ready to get started? Get in touch with us today. We can get you more information, develop a quote or help you with your processes.