Light-weight and Performance Converge for Clarity
Combine the coatings you want to get the performance you need
Be at the cutting edge with PulseForge.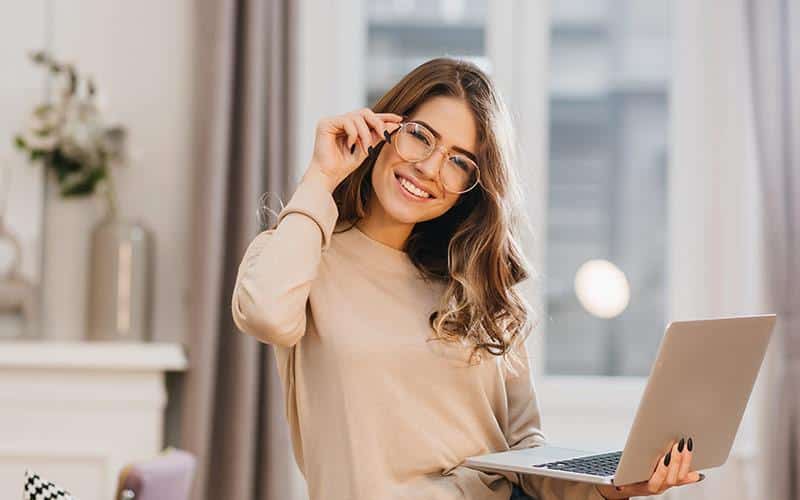 Move past the challenge of high-temp coatings on low-temp materials with PulseForge tools. Our Digital Thermal Processing technology allows selective high-temp processing of applied coatings on delicate materials like optical-grade polymers, with processing times measured in seconds or less. Boutique on-demand services can be set up in your most important geographies to reduce shipment time and cost, while maintaining the excellence for which your brand is known.
Design and build better products, while saving the planet.
Let us show you how we can expand the way you think about design and manufacturing, and make your wildest concepts come to life.