Integrate Digital Thermal Processing™ into your manufacturing environment with the PulseForge Embed.
Eliminate Waste
Increase Efficiency
The modular design of the PulseForge platforms enable you to bring processes and validations from R&D into production seamlessly. All of the configurations and application areas that the R&D tool can support across curing, sintering, soldering, drying, crystallization, and reduction can be deployed as an integrated solution into your manufacturing environment. This enables you to deploy Digital Thermal Processing in a way that best meets your needs.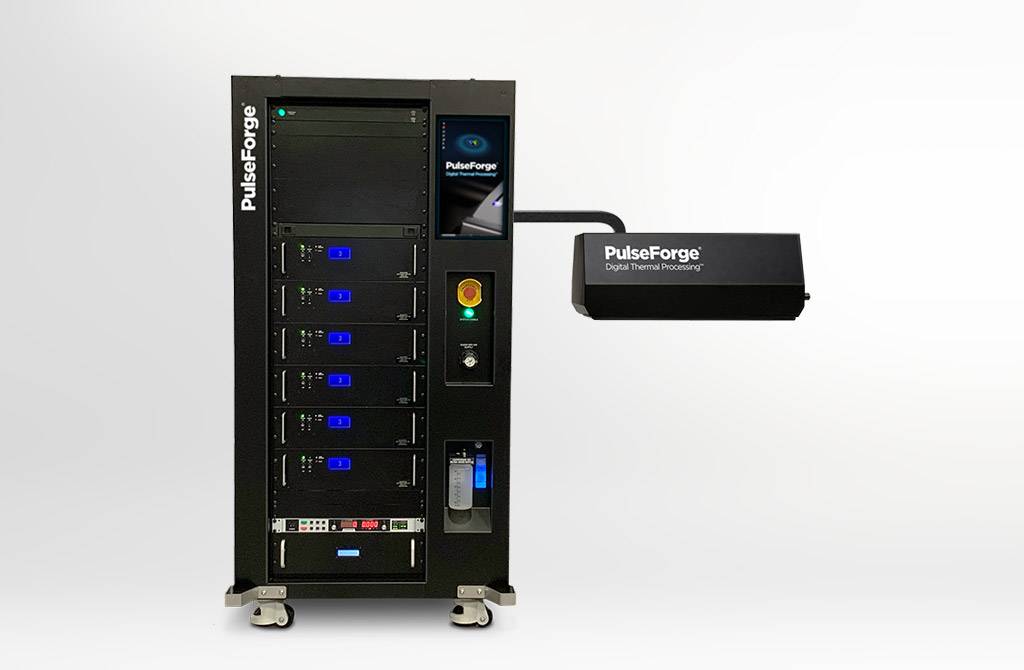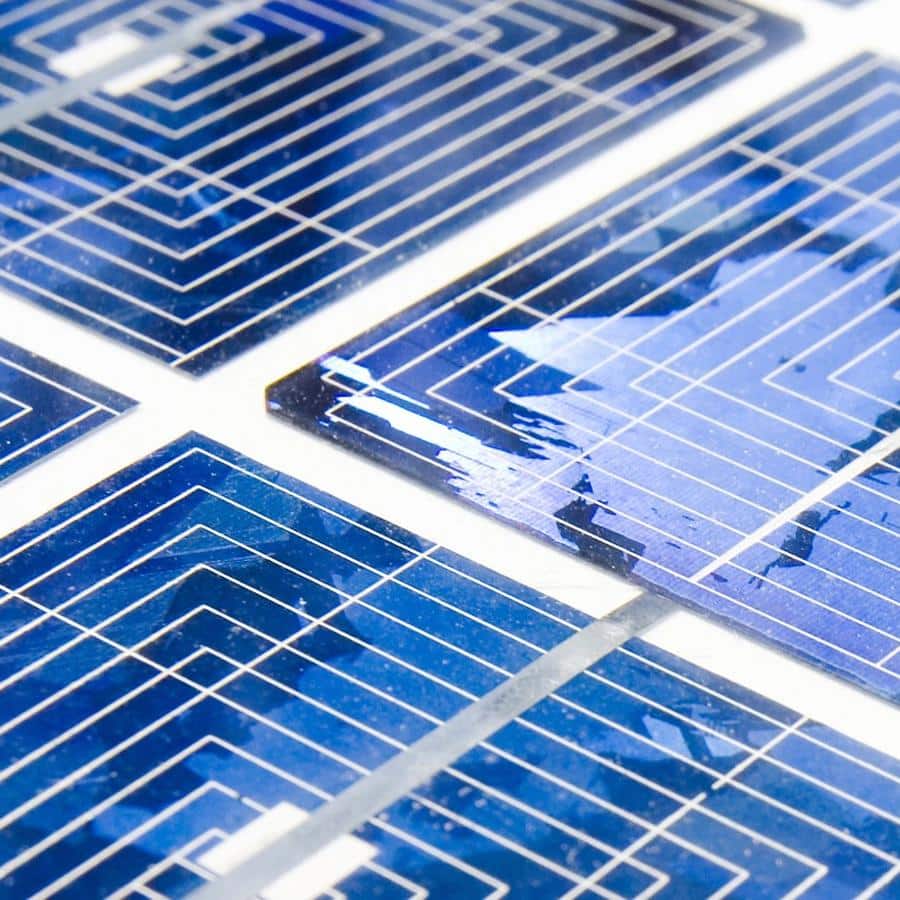 Designed for application development and full-volume production
Digital Thermal Processing configurations can be integrated into EMS, glass, semiconductor environments as well as being set up to support roll- to- roll and conveyor-based materials processing and full volume production for multiple industries.
Delivering maximum peak power
PulseForge Integrated delivers maximum peak power – the type of power needed to achieve very-high surface heating of the target semiconductor materials – without damaging underlying, low- temperature substrates. With our proprietary flashlamp technology, the PulseForge Embed gives you:
Find the PulseForge Embed that best meets your individual needs