Ecofriendly Technology
Committed to a greener world!
At PulseForge, we take our role in global ecology seriously – and we know you do, too. With our PulseForge Digital Thermal ProcessingTM solutions, we want to be your eco-partner in microelectronics manufacturing.
Learn how we are making a difference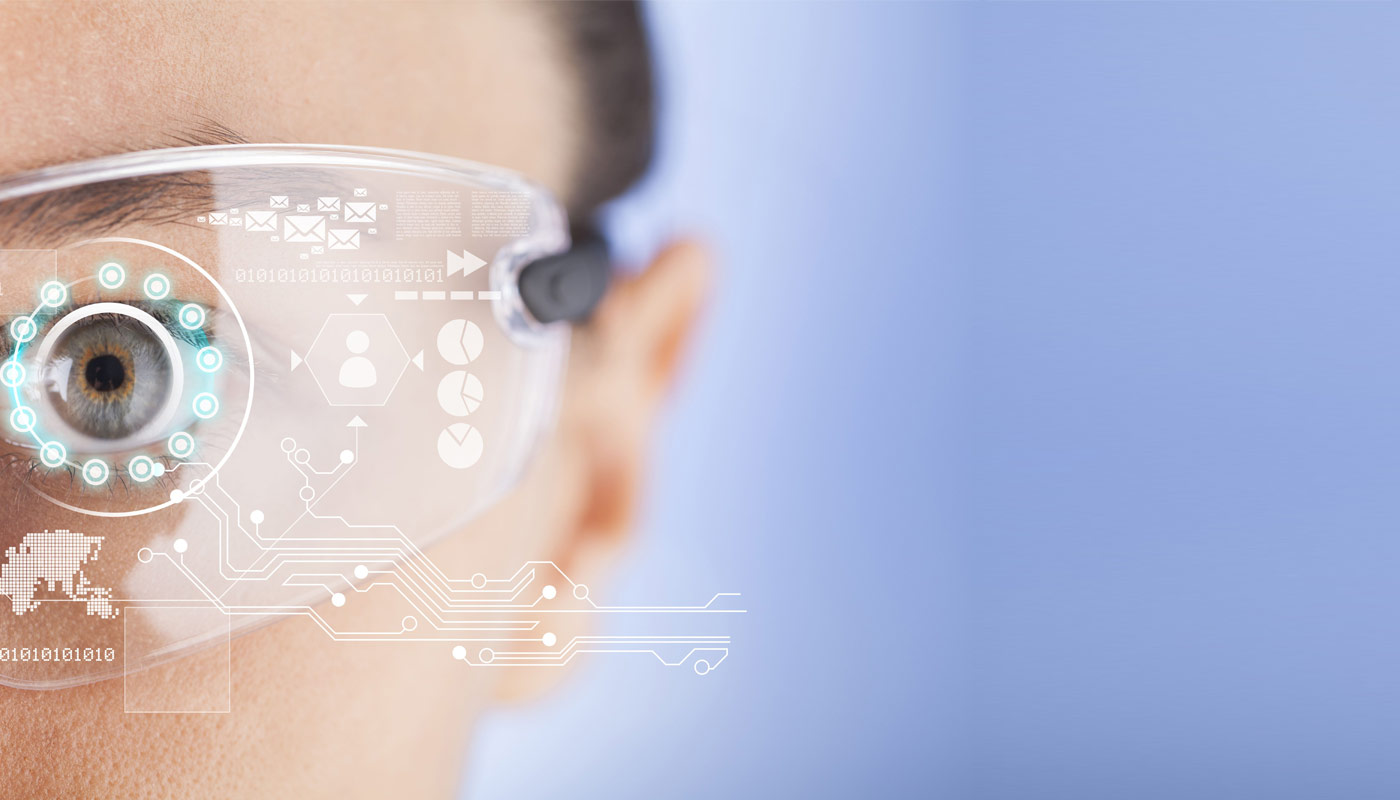 Discover Digital Thermal ProcessingTM
Transformative Digital Thermal ProcessingTM solutions that enable faster, less expensive, sustainable manufacturing of innovative products in displays, packaging, solar, wearables, printed circuits and more.
Curing with PulseForge
Soldering with PulseForge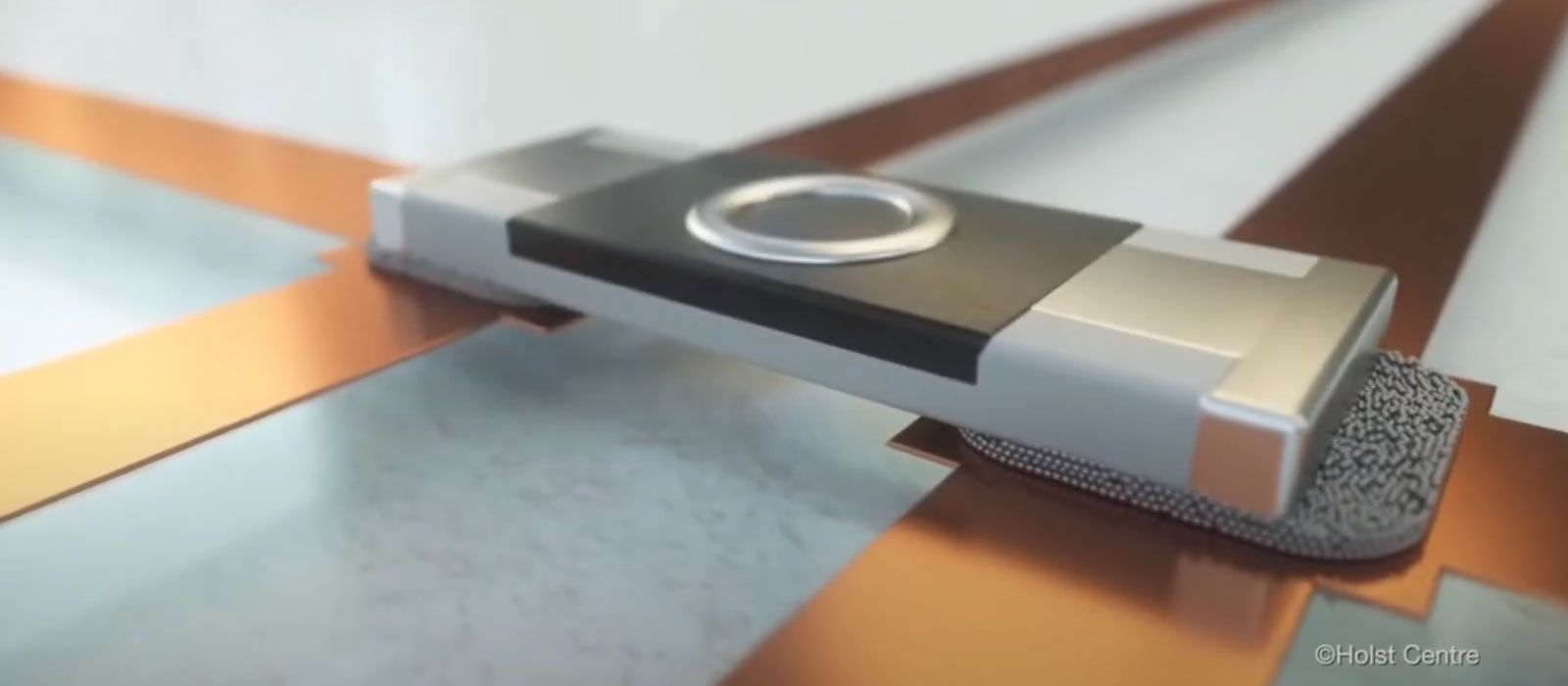 Technology Highlight
Soldering components onto thermally unstable substrates with NovaCentrix's proprietary flashlamp technology
Our high-intensity, pulsed-light Digital Thermal ProcessingTM enables soldering of standard lead-free solder onto low-melting-point plastic films in seconds or less – not minutes. Without damaging heat-sensitive substrates!
Discover More