Produce RFIDs, sensors, and batteries with sustainable additive manufacturing
Decarbonize the Supply Chain with Digital Thermal Processing™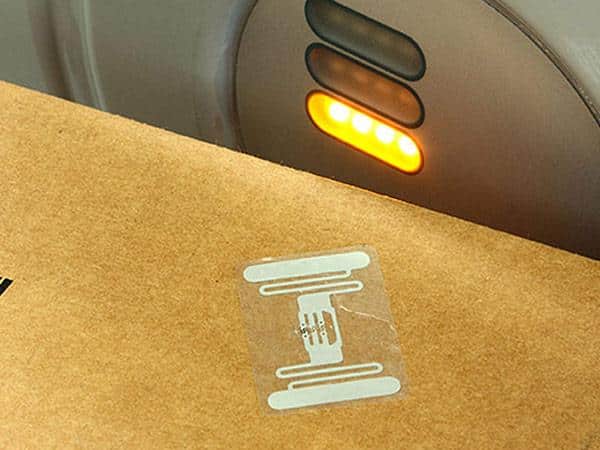 Sensing everywhere requires on-the-spot sensors, power, and signal. Form factor and weight cannot be sacrificed and must be prioritized. Digital Thermal Processing enables the product designs that make wide-use IoT possible. Freedom of design, high throughput, dependability, and choice in less expensive, flexible substrates are part of what we offer. You need PulseForge's Digital Thermal Processing – a revolutionary approach to thermal processing that is unmatched in the production of IoT devices and sensors.
Whether manufacturing tracking devices that must reliably transfer data in shipping and logistics, or producing learning thermostats, doorbell cams, and wireless devices that enable a better user experience, PulseForge Digital Thermal Processing™ is the only solution that processes in milliseconds without damaging heat-sensitive substrates and components.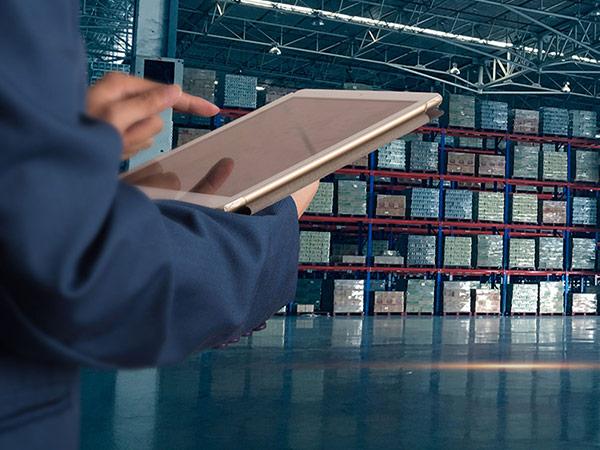 What could you do if you could solder and cure on paper, plastic, fabric, or recycled materials?
What if you could simplify assembly and maintenance? With PulseForge you can…