Reduced Energy Consumption
PulseForge's Digital Thermal Processing™ saves energy when compared to other traditional processing methods.
The annual, combined energy consumption of only five conventional reflow ovens is 525,600 kWH, annually?*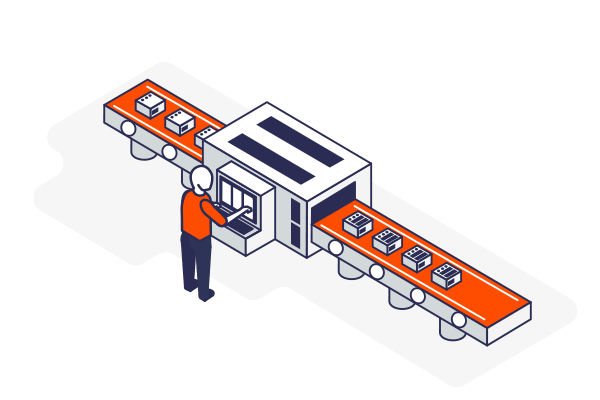 That's the equivalent of the energy used to run 50 US households for a full year!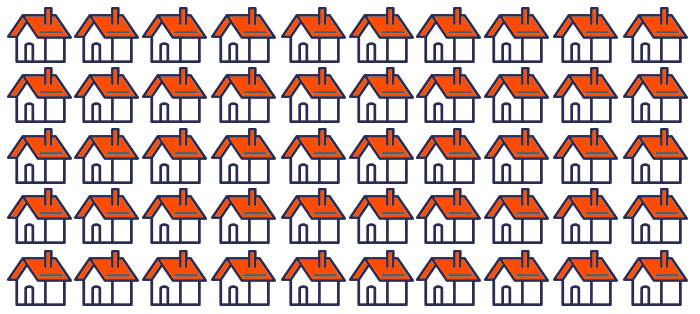 The annual energy consumption of five PulseForge digital thermal solutions is 81,030kWH, annually.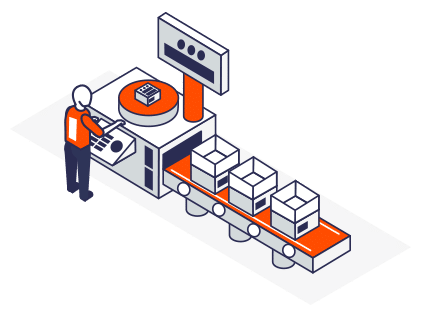 That's the equivalent of powering only 7.5 US households for a full year!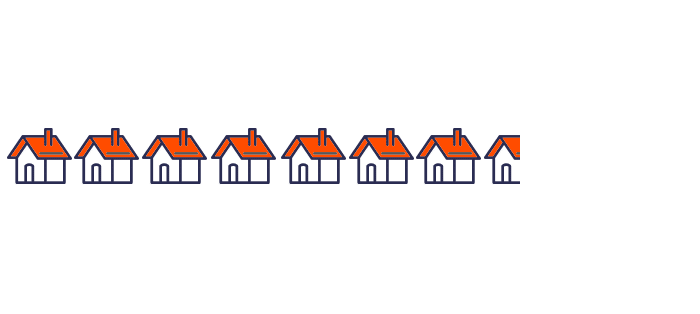 An energy savings of 85%*
Reducing CO2 emissions by 318,000 lbs annually!
*Represents a specific, typical use case. Results may vary, depending on reflow ovens utilized, duty cycle process requirements, and materials.
Reduced Physical Footprint
PulseForge Soldering In-Line requires one-third of the space on your manufacturing floor, when compared to a standard reflow oven.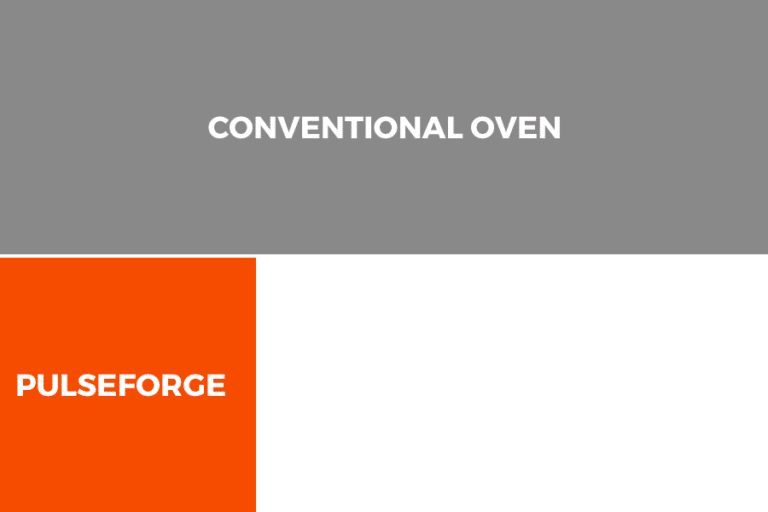 How can we help your manufacturing become more energy efficient?