The Future of Wearables Depends on Manufacturing Differently
Flexible, stretchable, and curved!
With the curves and flexibility demanded by designers and manufacturing, today's wearables need Digital Thermal Processing™.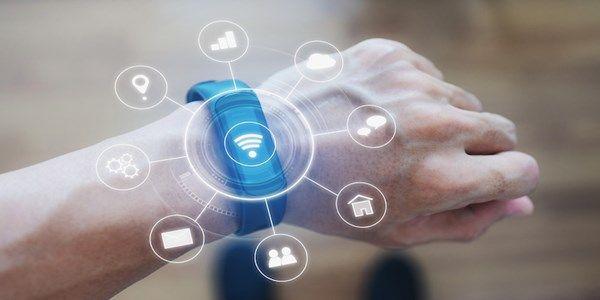 Today's wearables and hearables need a powerful, flexible partner that offers a new thermal processing solution that can make their most innovative designs possible.
Leading product designers and manufacturers are using our capabilities to address and resolve the hard challenges of dependability, function, and form factor as well as the use of innovative materials. The results are reduced weight, improved flexibility, and enhanced performance. It's not just better, it's next-gen.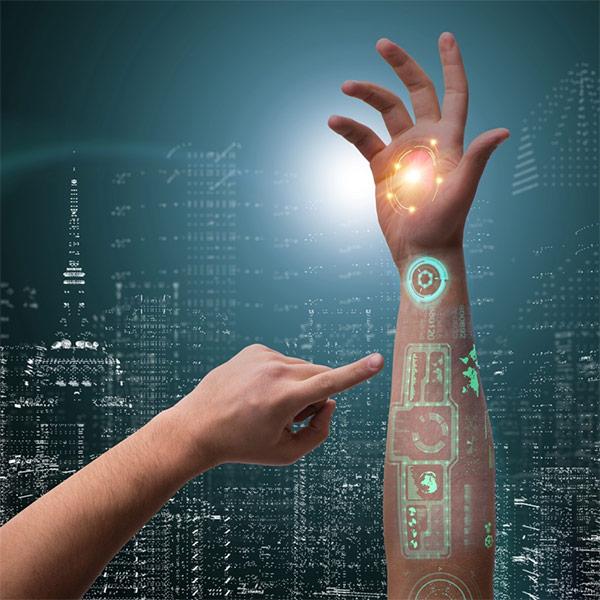 What could you do if you could solder and cure on paper, plastic, fabric, or recycled materials?
What if you could simplify assembly and maintenance? With PulseForge you can…