The senior class at Westlake High School was not on campus on February 22, 2023, they were visiting companies across Austin and Central Texas as part of Senior Career Day. The day was an opportunity for the students to choose a local company to visit with workers, and to learn more about the jobs and careers that their neighbors are working in, and where they might like to find themselves in the future.
PulseForge, Inc. and NovaCentrix hosted a group of eleven Westlake seniors for a morning of learning. The visiting seniors got a tour and overview of both NovaCentrix and PulseForge from CTO Dr. Kurt Schroder. They got in the room with the reactor that has been synthesizing nanoparticles for decades, and they walked across the manufacturing floor where plasma discharge mechanisms are assembled as PulseForge systems. They saw how nanomaterials and conductive inks are made at NovaCentrix and they saw how photonic curing works at PulseForge.
Engineers and scientists from both companies shared with the students their experiences in their education and in their careers. Dr. Ron Dass from NovaCentrix answered questions about how to seek mentorship out of high school at the undergraduate and graduate level at university. Rens Ross retold an experience from his college days where his professor covered a chalkboard with an equation to show the distinction between a scientist and an engineer. We were glad to have the chance to answer questions from the young people and we continue to be impressed with how bright the students always are. The group had the chance to get hands-on and try some PulseForge process development, they took prints of NovaCentrix silver ink into PulseForge tools to see how photonic curing could be achieved and be optimized. Group process development gave the students a chance to really get engaged and even compete to show the best cure!
The shortened day ended with lunch, and we covered our large conference table with New York-style pizzas. We had the chance to share more stories over slices and answer more questions. We are always happy to boost local STEM education here at PulseForge and NovaCentrix and it is wonderful seeing so many interested students. It is a special opportunity to inspire the next generation as they set out, and it is a great benefit for us to reflect on our own paths and be energized by their potential and fresh perspective.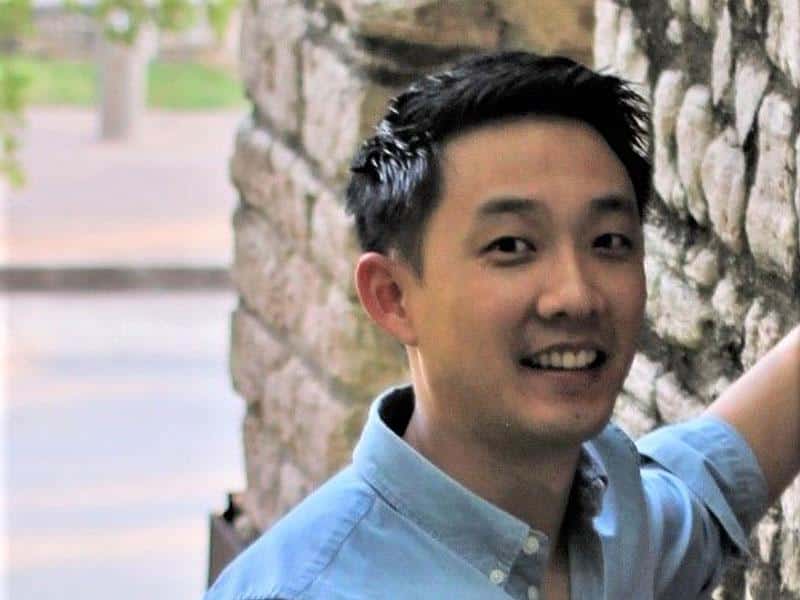 Harry Chou, Ph.D.
Applications Engineer,
PulseForge Inc