Deliver Dependability, Reduce Weight, and Improve Passenger Experience
Make open surface areas SMART without adding additional weight
Open up the design possibilities with new combinations of materials and processing.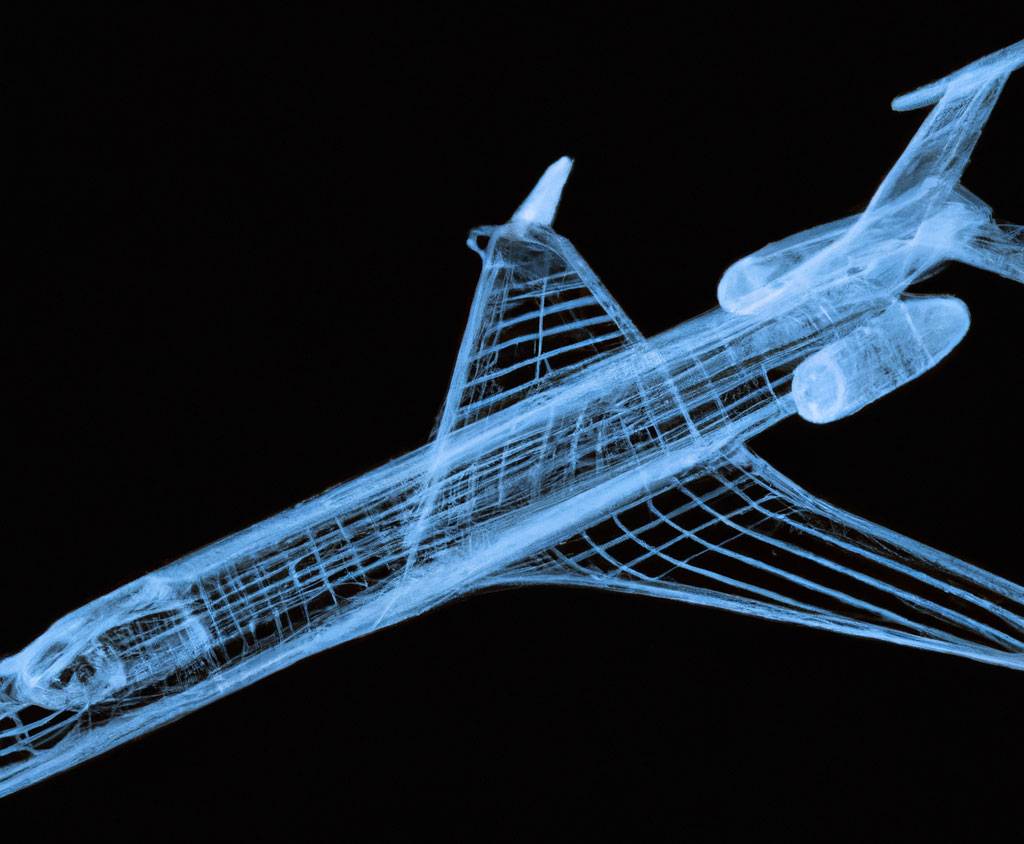 Nowhere is the constant drive to optimize available space more important and more challenging than in aerospace. To get more features, with less weight, while still conveying high-end design, dependability, and safety, new materials and processes are the answer. Yet, manufacturing limitations are in the way.
PulseForge Digital Thermal Processing removes the constraints of material and process compatibility. Designers can set new standards of premium excellence, and manufacturers can have the confidence to make those designs come to life with the reliability and dependability of aerospace demands. PulseForge tools do this while also enabling sustainable design and manufacturing through the use of recycled/recyclable materials and a dramatic reduction in the use of energy,
as much as 85% less energy
than conventional manufacturing.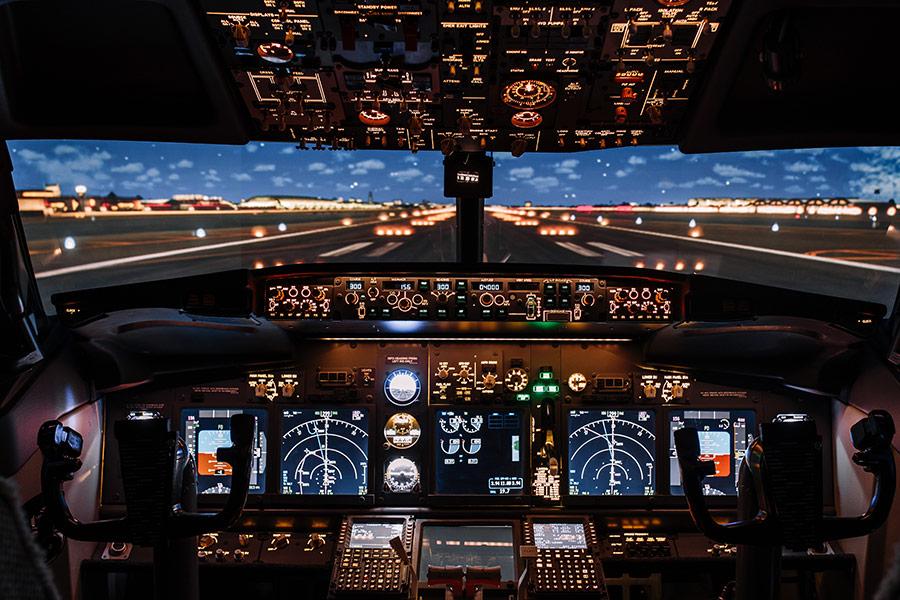 What could you do if you could solder and cure on paper, plastic, fabric, or recycled materials?
What if you could simplify assembly and maintenance? With PulseForge you can…