Make your Hardware Dreams a Reality with Digital Thermal Processing™
Delivering flexible electronics solutions that enable the future of AR/MR/VR
The way we see and interact with the world around us, or choose not to, is poised for transformation.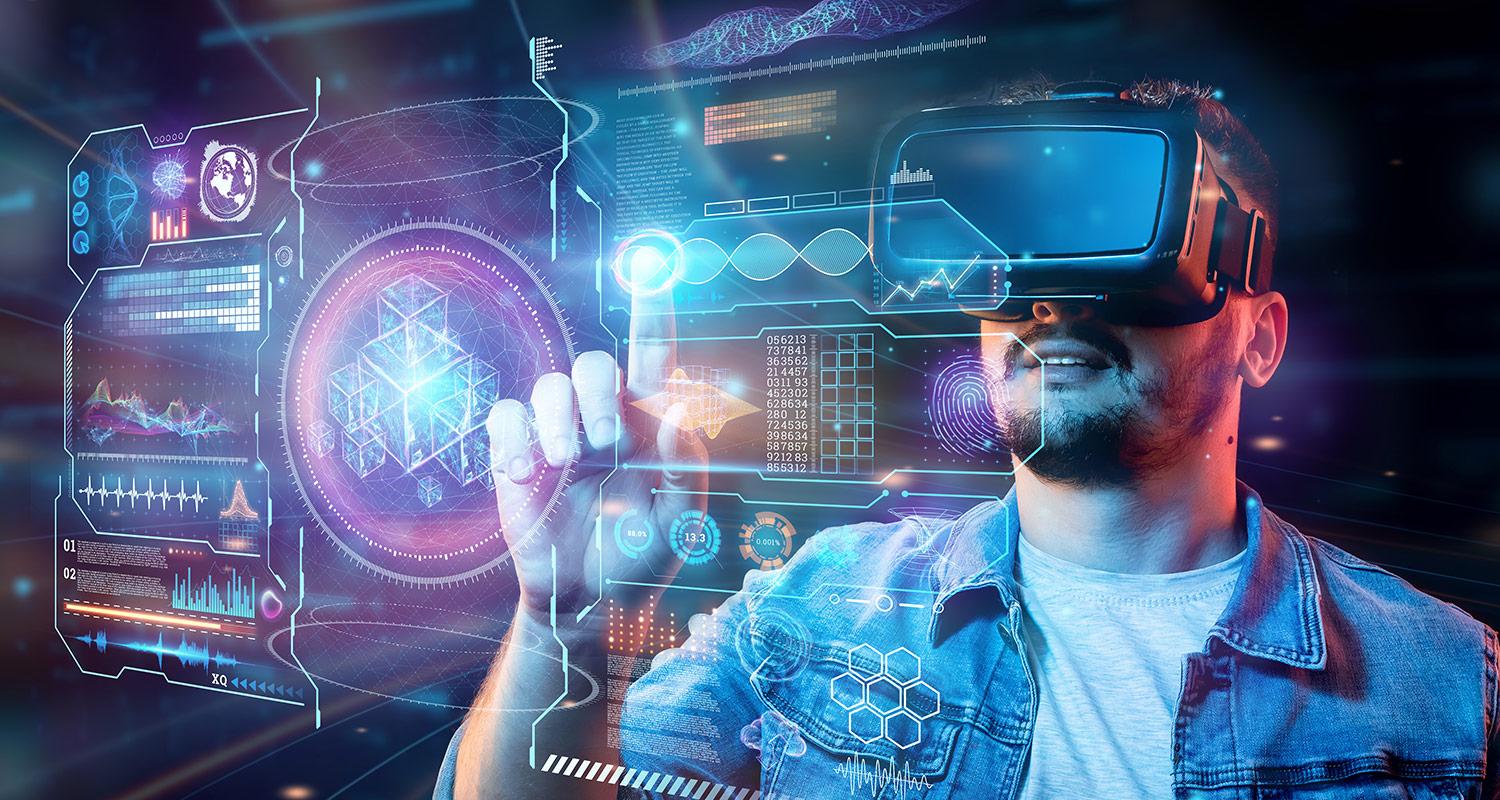 A growing number of developments, some quiet and others not so quiet, are collectively bringing the AR/VR vision out of the realm of science-fiction and niche applications into broader adoption. Yet, several key technology barriers are slowing this advance. Currently heavy and awkward to wear, AR/VR headsets are uncomfortable to wear and discourage broader visitation into the metaverse.
At PulseForge Corp, we are working with leading product designers and manufacturers to address and resolve issues of form factor and weight for the AR/VR headsets. Our PulseForge tools enable the use of innovative materials resulting in headsets with reduced weight, improved flexibility, and enhanced performance. Importantly, PulseForge tools do this while also enabling sustainable design and manufacturing using recycled/recyclable materials and a dramatic reduction in the use of energy, as much as 85% less energy than conventional electronics manufacturing.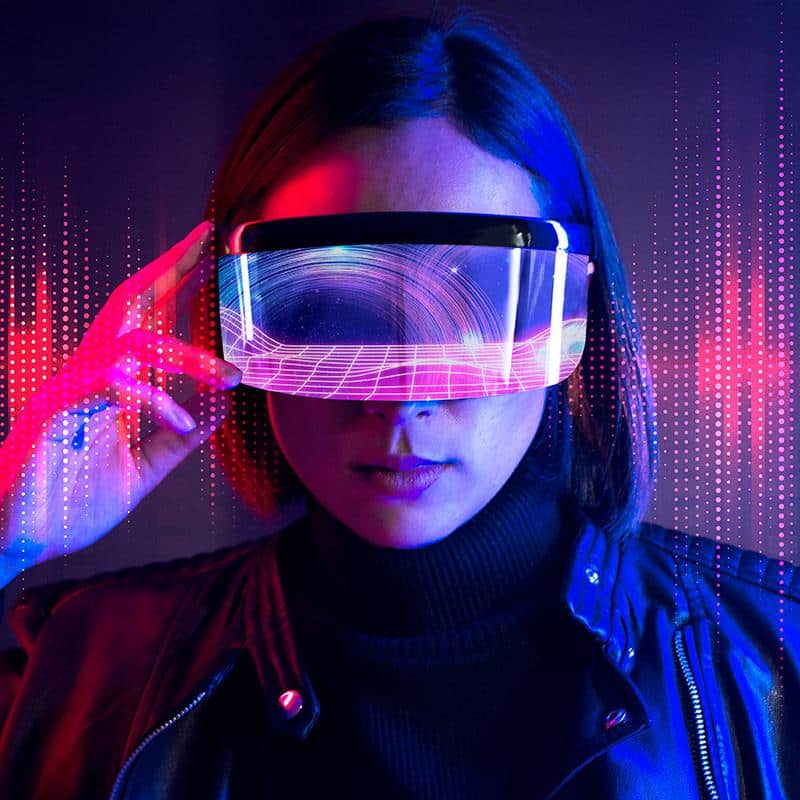 Design and build better products, while saving the planet.
Let us show you how we can expand the way you think about design and manufacturing, and make your wildest concepts come to life.