Information Anywhere.
Information Everywhere.
Designers and consumers are stuck in a status quo of incremental advances and high costs.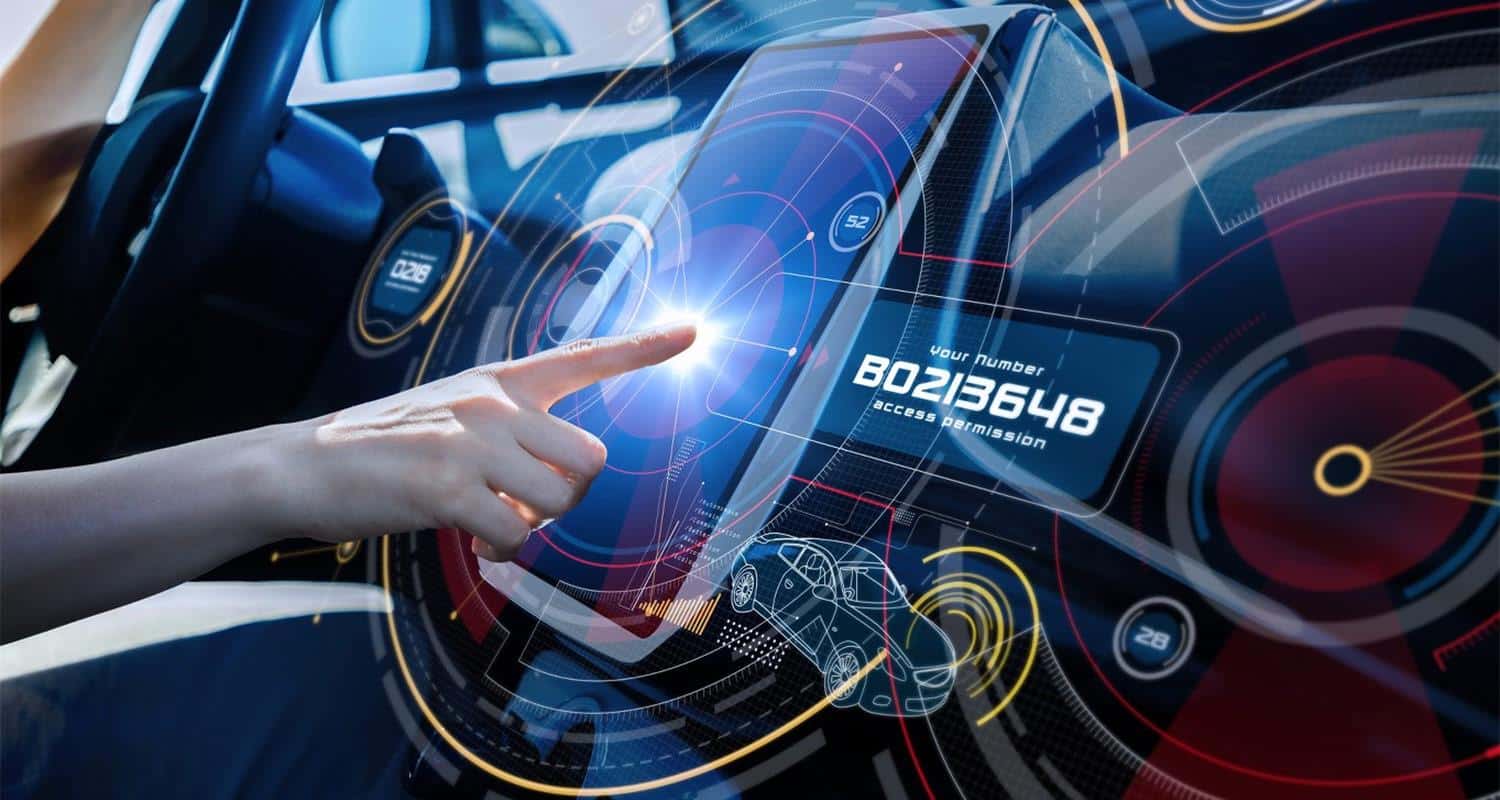 Our evolving expectations in where and how we see information, whether for work or play, have driven advances in size, weight, and performance of display technologies. Displays for transportation and mobile electronics especially must be lightweight, high-performance, and seamlessly integrated. Yet, key manufacturing capabilities are limiting how far we can go.
At PulseForge Corp, we are breaking through the glass walls slowing the growth of display applications. Working with designers and manufacturers, our PulseForge tools enable the use of innovative processes and materials, resulting in manufacturable designs with reduced weight, improved flexibility, and enhanced performance. Importantly, PulseForge tools do this while also enabling sustainable design and manufacturing using recycled/recyclable materials and a dramatic reduction in the use of energy, as much as 85% less energy than conventional manufacturing.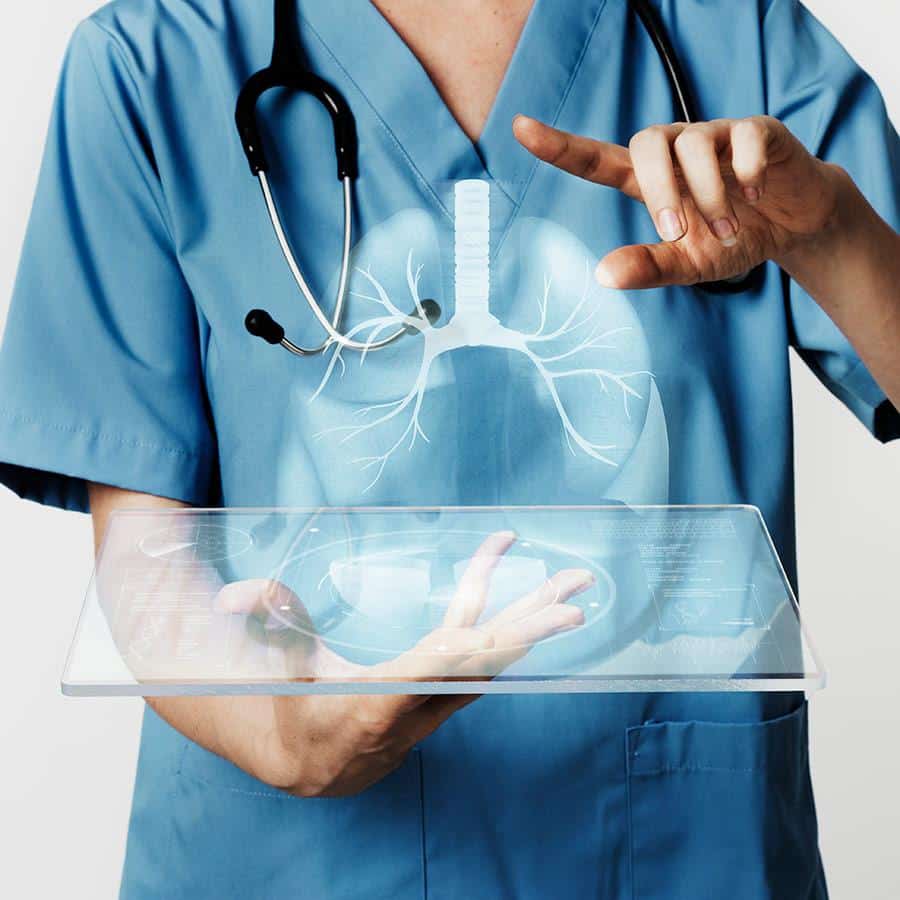 Design and build better products, while saving the planet.
Let us show you how we can expand the way you think about design and manufacturing, and make your wildest concepts come to life.